Starbucks Pilots Cashless Store in Hometown
Get great content like this right in your inbox.
Subscribe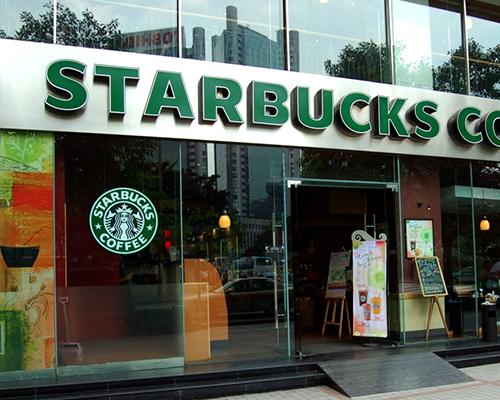 SEATTLE — Starbucks Corp. is testing a cashless store at its location inside Russell Investments Center in downtown Seattle.
While no formal announcement was made, the store began declining cash payment on Jan. 16, reported the Seattle Times.
The store, located at the corner of Second Avenue and University Street, is the only Starbucks accepting only cashless forms of payment, according to a company spokeswoman. The company did not say how long the test will last or whether it plans to expand it to other locations.
"The test will help us understand how cashless forms of payment may impact our customer experience," the spokeswoman told the news outlet via email.
Signs posted at the test Starbucks encourage customers to "skip the chip" of a credit card purchase by using the chain's mobile payment app, which has seen rapidly growing success, according to the company. In 2017, Starbucks President and Chief Operating Officer Kevin Johnson pointed to in-store congestion caused by customers who had ordered using the app as a reason for slower sales growth.
The Russell Center store likely saw few cash transactions prior to the test, Jonathan Zhang, a professor of marketing at the University of Washington's Foster School of Business, told the news outlet. He noted that advantages of a cashless store include faster service, not having to deposit cash at the bank and less concern about employee theft.
The store still accepts cash tips, according to the report.