Technology & Marketing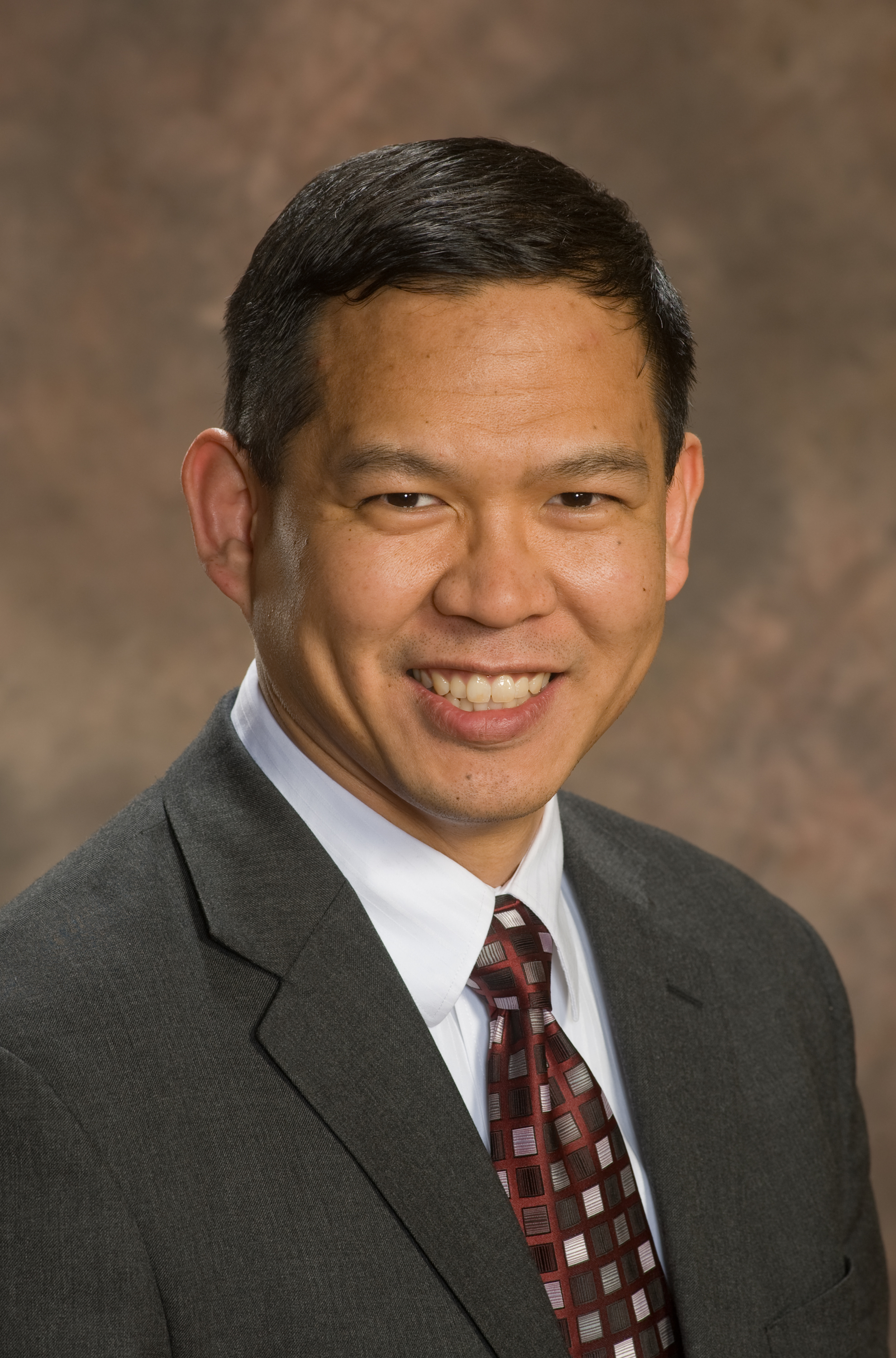 We're used to going to the convenience store/gas station to get some gas and pick up everyday items. But today we also bank there, dine there, and in some cases even meet, read, and relax there. What was once a simple trip to buy gas or milk has become a multi-brand, multi-function retailing and entertainment destination. This is helping to fuel a trend of convenience store markets becoming miniature community centers, which stores encourage by sponsoring community programs and adding amenities like Wi-Fi and cafes to encourage longer stays.
To tap into this new vein of customers, convenience stores will need to support an ever-increasing array of services ― most of them communications based ― and be able to provide them securely, efficiently and, of course, conveniently. One example of this new, technology-based convenience store experience can be found at Smartstore in Manhattan Beach, Calif. Customers use touch screens to order a signature or made-to-order sandwich, salad, or soup. They can also order ahead by going to Smartstore's website.
The key to attracting customers and up-selling new products lies in building relationships and promoting goods through technology. Some of this technology is not new, such as e-mail marketing, but the fact that convenience stores are using it as part of their strategy to reach new and existing customers certainly is. And some convenience store retailers such as Speedway, Kwik Trip Inc., and Quick Chek Food Stores are using e-mail marketing to complement in-store loyalty programs.
Here are just a few offerings that will become standard fare in the new world of the convenience store:
Guest Wi-Fi for commuter and traveler. Consumers will actually seek out convenience stores with Wi-Fi so they can get maps and local information at the same time they fill up the car and grab a morning cup of coffee.
Digital signage for dynamic and targeted store promotions. Menu boards will be digital and change based on the time of day and the targeted demographic. For example, during the morning hours the boards could highlight commuter breakfast options. Late morning menus will shift to items of interest to stay-at-home parents or retirees; mid-afternoon to items more appealing to after-school teenagers. Dynamic menu boards will anticipate traffic and optimize each selling moment for improved margins on sales and customer service. In addition, these solutions will enable convenience store operators to address regulatory requirements governing nutrition labeling.
Video employee learning centers. Before every shift, store employees will check in at an interactive video display area to hear about the day's promotions and get updates on the store's activity. They will be able to text in questions and get answers back from management via their cell phones.
Multiple networks which are reliable, secure, and compliant. Payment Card Industry (PCI) compliance requires a high level of security for each transaction and the requirement to guard against threats both wired and wireless. Information needs to flow securely and efficiently with built-in redundancy. Self-configuring VPNs and firewalls using intelligent routers will make the whole process of becoming and remaining PCI compliant easier.
Integrated digital training platforms. Employers will meet the challenge of high employee turnover with video, mobile training, and education systems. Information will be delivered to employees in ways that are easy to access including mobile smart phones. Many convenience stores will have digital training rooms where employees can learn via text, video, and audio about the latest topics from food preparation to personnel management to the latest regulatory requirements.
Automated inventory management. Managing inventory is a headache. It is particularly challenging if you are managing multiple stores in multiple locations with something as perishable as food — time is literally of the essence. In the future, all convenience stores will have automated inventory racks so that management always knows what and when to order.
Transaction-based video to reduce shrinkage and sales irregularities. Video monitoring for security will be based on activity. For example, video capture will occur when there is a 'no sale' transaction at a register or when certain inventory is accessed. By making video capture activity-based, management will not have to weed through hours of tapes to find out what happened with inventory or at the cash register. This will not only reduce shrinkage, but also help gather marketing intelligence on what does and does not appeal to customers.
As the need for new information and communications technologies grows, customized, high-performance networks will emerge to support them. Efficient and innovative use of networks and communication technologies is central to this promising evolution in the convenience store market. Convenience stores have long relied on communications networks to quickly and reliably clear sales at the pump and inside the stores. But now they need similar services for consumers looking for Wi-Fi connectivity for their laptops, tablets, or smart phones. The full tank of gas and the cup of coffee alone won't be enough to keep the customers coming in.
Tim Tang ([email protected]) is director in the vertical market group, for Hughes Network Systems, LLC (Hughes) where he works with retail customers to develop their 'store of the future' initiatives.