These Snacks Score a Touchdown With Sports Fans
Get great content like this right in your inbox.
Subscribe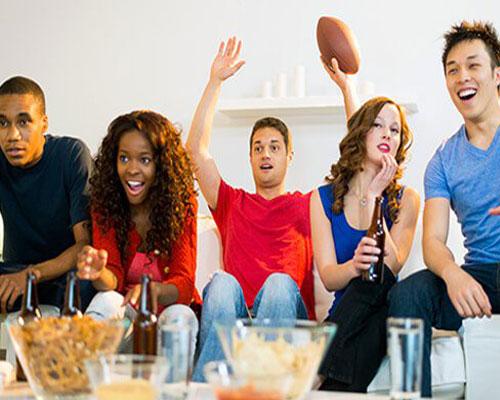 NATIONAL REPORT — Hershey's, Lay's and M&M'S lead the top 10 ranking of snack brands sports fans are likely to purchase, according to YouGov BrandIndex.
When asked which brand they would consider purchasing their next snack from, 48 percent of sports fans said they would consider buying Hershey's, bumping down last year's leader, M&M'S, which fell into a tie for second place with Lay's, both at 44 percent.
While Doritos (40 percent) climbed up a spot and Ritz (37 percent) advanced two positions compared to the 2016 ranking, Planters (39 percent) dropped from third place to fifth place.
Rounding out sports fans' purchase consideration rankings are: Oreo (36 percent), Cheetos (35 percent), Fritos (34 percent) and Tostitos (34 percent).
Tostitos, which jumped three spots to land in 10th place on the list, made the most statistically significant gain over last year, YouGov BrandIndex found.
Six of the top 10 snacks in purchase consideration also have the highest ad awareness by sports fans: M&M'S, Doritos, Cheetos, Lay's, Oreo and Hershey's.
Four snack brands that register high ad awareness levels, but didn't appear on the purchase consideration top 10 list include: Snickers (21 percent of sports fans recall seeing an ad in the past two weeks), Yoplait (19 percent), Reese's (19 percent) and Pringles (17 percent). All four of them, however, reside close to the top 10 purchase consideration snacks.
To arrive at these findings, YouGov BrandIndex interviewed U.S. adults aged 18-plus who are fans of at least one of the following professional sports leagues: the National Football League, National Basketball Association, National Hockey League or Major League Baseball.