VUSE to Boast National Footprint by Mid-2014
NEW YORK -- R.J. Reynolds Vapor Co. (RJRV) is preparing to bring VUSE, its digital vapor cigarette, to the national stage by the middle of next year.
The Reynolds American Inc. (RAI) subsidiary introduced the product into its lead market of Colorado in July and plans to expand VUSE to "an additional geography" in January, according to Stephanie Cordisco, president of RJRV. She did not name the specific geography, but noted that VUSE will have a national footprint in the first half of 2014.
"We are excite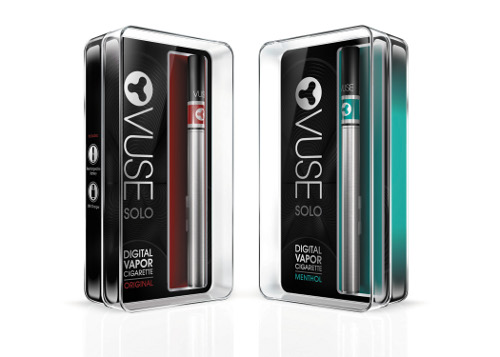 d with what we are seeing in Colorado. We know it is only one state, but it tells us we got it right," Cordisco said during RAI's Investor Day, held in New York City today.
Specifically, RJRV is seeing strong repeat purchase and adoption in its first market -- 72 percent of VUSE's sales are coming from its cartridges. In addition, VUSE has captured a 55.6-percent share of the Colorado electronic cigarette in the latest 16 weeks, Cordisco reported. In its four months at retail, VUSE has become the No. 1 e-cigarette brand in Colorado, she added.
"It's not about being first to market, it's about being best in market," Cordisco said.
Daan Delen, president and CEO of RAI, said it is still premature to discuss details of the VUSE national expansion. However, he reported that the company is taking the learnings from Colorado and figuring out "what works well and what works less [well]."
It is "fair to say we misjudged our success in Colorado," Delen stated, while crediting the retail community with engaging and educating consumers on VUSE.