Wadsworth Oil Completes Rollout of PDI's ERP Software
Get great content like this right in your inbox.
Subscribe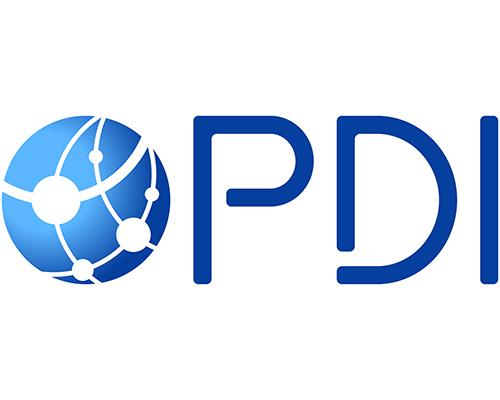 CLANTON, Ala. — Wadsworth Oil Co. of Clanton Inc. has completed the rollout of PDI Enterprise's enterprise resource planning (ERP) system.
The company implemented every part of the solution, including its business intelligence tools, which provide reliable, real-time data insights for better decision making, according to PDI.
Wadsworth is also using PDI's pricebook management services, which provide pricebook management to help increase scan rates and accuracy, improving the in-store experience for customers.
"Our legacy software system was serving our needs well, but PDI Enterprise is simply better, and it was time to make a change," said Jim Wadsworth, CEO of Wadsworth Oil. "PDI has a community of retailers, and based on our conversations with other companies, we knew it was the way to go. We're already seeing efficiency gains in our daily operations across the company. That has been especially evident in our efforts to streamline our workforce management processes and ensure we have the right people, in the right place, at the right time to better serve our customers."
PDI Enterprise provides centralized operational control and visibility, and offers financial, retail, wholesale petroleum and workforce management solutions that result in profitable growth for retailers and petroleum marketers, according to the company.
The ERP solution is also designed to improve companies' forecasting and visibility by anticipating inventory needs based on long-term historical trends, seasonal demand, holidays, events and promotions. Along with inventory ordering, the software's transaction-level data reporting improves staffing levels and store-level promotions that drive repeat business for retailers.
Clanton-based Wadsworth Oil operates a nine-store chain that includes two truck stops.