Walmart Reportedly Developing Cashierless Store Model
Get great content like this right in your inbox.
Subscribe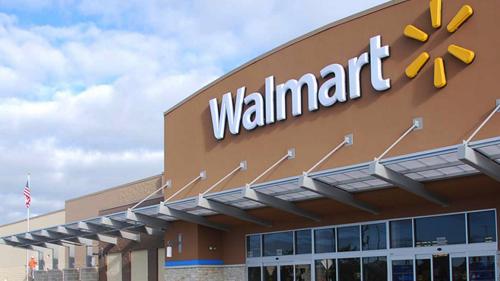 BENTONVILLE, Ark. — Innovation continues across all channels of retail. Now Wal-mart Stores Inc., soon to be known as Walmart Inc., testing a future without cashiers.
According to Recode, the retailer's startup incubator, Store No. 8, is working on an initiative known as Project Kepler. The project looks to reshape the in-store shopping experience with the help of technology.
Sources familiar with Project Kepler said the goal is to create a physical store without a checkout line or cashiers, similar to Amazon's Amazon Go store.
In Amazon Go, which has seen its debut delayed, a combination of technologies adds items customers pick up to their virtual cart. Anything returned to the shelf will be deleted from the virtual cart, as CSNews Online previously reported.
A Walmart spokesperson declined to comment to Recode.
The Bentonville, Ark.-based retailer's new subsidiary, Code Eight, is also testing a personal shopping service in New York. The goal is for busy customers to get product recommendations and make purchases through text messaging, Recode reported.
The target customer of Code Eight is described in an online job listing as a "high-net worth urban consumer," the outlet added.