Wawa Category Manager to Receive 2018 Confectionery Leadership Award
Get great content like this right in your inbox.
Subscribe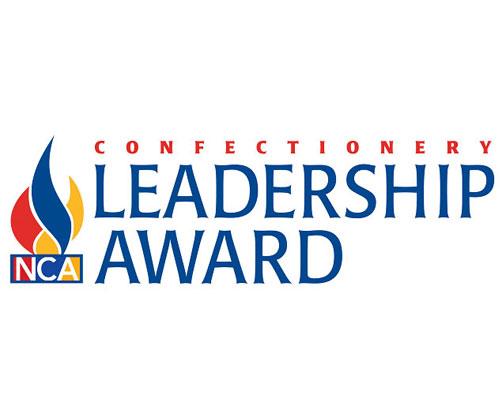 WAWA, Pa. — One convenience store category manager is receiving a sweet honor. Wawa Inc.'s Krisanna Flamini is one of two recipients for the National Confectioners Association (NCA) 2018 Confectionery Leadership Award.
The award celebrates the recipients' contributions to the industry through their category management best practices, effective business collaboration, innovative in-store merchandising and category performance.
Flamini joined Wawa in 2000. She is currently the category manager responsible for total snacks, confections and packaged cake for the c-store retailer's 750-plus stores.
"This award is very humbling, but I view it as a team accomplishment," commented Flamini. "I have a group of people that work so well together and think outside of the box, and I'm pleased to be able to accept this on their behalf, as well as on behalf of our retail space planning team and our vendor partners. The end result is always overall growth of the category and bringing the industry to a higher level."
Wawa Director of Category Management Jason Homola added, "We're excited Krisanne was selected to receive this honor from the industry as she is deserving of it for the energy and passion she brings to her role leading the category every day."
Barry Phillips of SpartanNash will receive the 2018 Confectionery Leadership Award alongside Flamini. Phillips has been in the confectionery category for more than 15 years and is currently a category manager for SpartanNash, a retailer and distributor with 145 corporate-owned stores and a distribution portfolio of more than 2,100 independent business locations throughout the country, as well as U.S. military commissaries worldwide.
NCA and Candy & Snack TODAY magazine created the Confectionery Leadership Award program in 2011 to recognize and honor the confectionery industry's best and most innovative leaders and category champions. The program allows NCA manufacturers and brokers to recognize retailers and wholesalers in the confectionery community for their effective customer marketing, shopper-driven shelving practices and promotion of new items.
"The Confectionery Leadership Award honors industry retailers who propel the category forward by going above and beyond expectations," said Larry Wilson, vice president of industry affairs for NCA. "There were many deserving and worthy candidates for this year's award. Krisanne's and Barry's knowledge, expertise and commitment to the confectionery industry stood out to the selection committee."
Flamini and Phillips will be presented with their awards in Miami at NCA's annual State of the Industry Conference, which will be held March 4-6.