Weigel's Sets Its Sights on Southeast Tennessee
Get great content like this right in your inbox.
Subscribe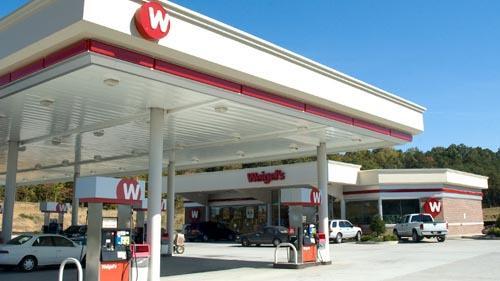 POWELL, Tenn. — Weigel's has its sights set on expansion and plans to move into the Chattanooga, Tenn., market in late 2019.
The convenience store chain first targeted the market in 2015 but opted to finish a build-out in the Tri-Cities area first, reported the Times Free Press.
CEO Bill Weigel stated that the chain is still searching for potential store locations in and around Chattanooga, but it has at least four locations under its control, including a parcel of land at Signal Mountain Road and U.S. Highway 27 that it identified in 2015, according to the report.
Weigel's has already begun tearing down vacant buildings at a Hixson Pike and North Access Road site and is seeking a land disturbance permit for 5514 Brainerd Road. It already obtained a permit for 3107 Amnicola Highway.
"We're building up our number. We're getting close," he said, adding that he would prefer to enter the market with more than half a dozen c-stores. "You've got to have a little mass to make everything work."
Such a market launch would signal significant investment, as each new store costs $3 million to $3.5 million, Weigel said.
The chain expanded in the Tri-Cities before Chattanooga because upper east Tennessee is more familiar with the Weigel's brand, but the CEO stated that he is looking forward to entering the market, and credited Chattanooga Mayor Andy Berke for his assistance in securing a demolition permit for one site.
Powell-based Weigel's operates 66 convenience stores, a dairy and a bakery in Tennessee.