Working Lunch Podcast: 7-Eleven Hit First by ICE Raids, More Coming
Get great content like this right in your inbox.
Subscribe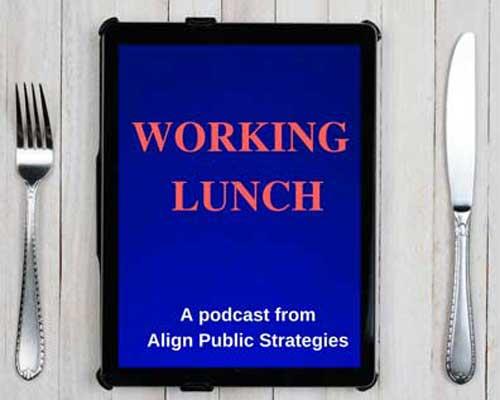 ORLANDO, Fla. — Align Public Strategies is a full-service public affairs and creative firm that helps corporate brands, governments and nonprofits navigate the outside world and inform their internal decision-making. Each week, the Align team discusses the top items impacting business models on its "Working Lunch" podcast.
On this week's podcast, the Align team discusses why raids on 7-Eleven stores by U.S. Immigration and Customs Enforcement agents signal an escalation by the federal government to target employers for hiring undocumented workers, and they caution all retailers and restaurant operators about the urgency of being compliant and why more raids are expected.
The other big story this week on Working Lunch is the tip credit fight. Servers trying to protect their tipped income are organizing and taking their case to Washington, D.C., and around the country.
Also on this week's show, Democrats announced plans to highlight Trump's labor policies to go after all Republicans during elections. What impact will that have on key races around the country? Plus, the legislative scorecard from across the country, including updates on wages, paid leave and other labor issues.
Editor's note: This podcast does not necessarily reflect the views of Convenience Store News.