Working Lunch Podcast: Year-End Show Names Wendy's & Trump 2017's Big Winners
Get great content like this right in your inbox.
Subscribe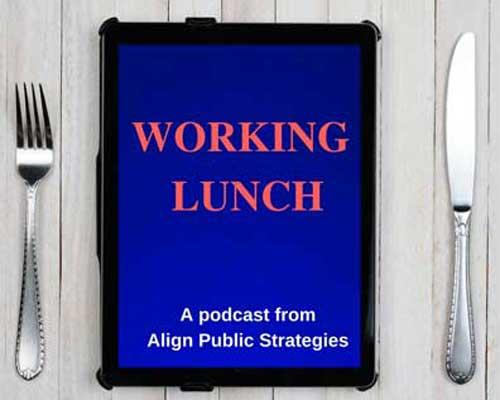 ORLANDO, Fla. — Align Public Strategies is a full-service public affairs and creative firm that helps corporate brands, governments and nonprofits navigate the outside world and inform their internal decision-making. Each week, the Align team discusses the top items impacting business models on its "Working Lunch" podcast.
This year's biggest winners and losers are the focus of the final 2017 episode of the Working Lunch podcast. The Align crew is closing out the year with a look back at what happened and where things stand with policy and politics affecting employers.
In 30 minutes of listening, you will get a year's worth of key legislative scorecard details to consider over the holiday break including wages, wage shaming, paid leave, scheduling, and much more.
Plus, why Wendy's and President Donald Trump are Align's picks for the biggest winners of the year.
Editor's note: This podcast does not necessarily reflect the views of Convenience Store News.