Yesway Selects ZipLine for Private-Label Debit Program
Get great content like this right in your inbox.
Subscribe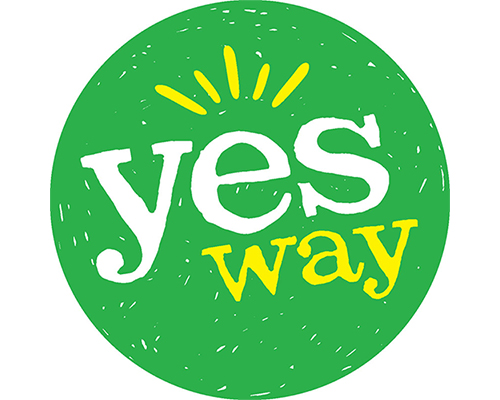 DES MOINES, Iowa — Yesway has tapped private label debit payment processor Zipline to create, market and manage Yespay, its new payment program.
The payment program is an enhancement to Yesway Rewards, a point-based loyalty program that launched in 2017. Customers who sign up for Yespay will be able to pay for fuel and in-store purchases by linking their rewards card to their bank account.
Yespay will launch at all Yesway convenience stores later this year.
"This new program will provide a frictionless loyalty experience to our customers, from the pump to the store," said Darrin Samaha, vice president and brand manager for Yesway. "Customers who now opt into Yespay will save at the pump, earn more great in-store rewards and receive personalized fuel offers, as well. Yespay completely supports the Yesway Rewards loyalty program and our promise to make our customers' lives easier."
Yesway will offer a discount on every gallon of gas purchased with Yespay. As ZipLine charges a fixed fee per transaction, regardless of the total amount, instead of a percentage of each sale, Yesway is able to pass these savings on the customers in the form of a fuel discount, according to the companies, the c-store retailer stated.
"ZipLine is thrilled to partner with an innovative, rapidly growing company like Yesway," said Kristen Bailey, chief marketing officer for ZipLine. "Yespay will be an important tool in driving customer lifetime value, which is an integral part of Yesway's aggressive growth strategy."
During the pre-launch of Yespay, Yesway and Zipline are collaborating on strategic marketing plan development, design recommendations, in-store team training strategies, establishing enrollment and usage goals and the development of a proprietary enrollment site. After the launch, they will continue to work together to promote the program using digital, social and traditional marketing channels.
BW Gas & Convenience, d/b/a Yesway, operates 57 convenience stores and is headquartered in Des Moines.