YouTube Influencer Campaign Boosts Awareness of Exxon Mobil Speedpass+ App
Get great content like this right in your inbox.
Subscribe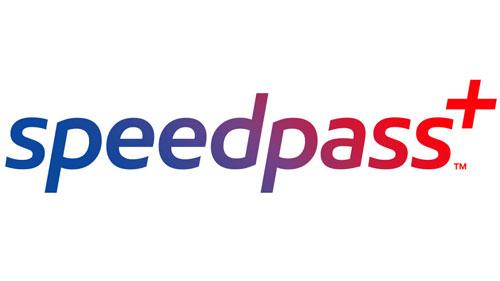 IRVING, Texas — Exxon Mobile launched a YouTube Influencer campaign to raise awareness for its Speedpass+ mobile application.
The largest publicly traded international oil and gas company tapped Mastermind Marketing to develop and execute a YouTube Influencer Marketing campaign through technology and automotive channels. The campaign was designed to raise awareness of the features and benefits of the app, including the ability to pay at the pump, as well as apply for the ExxonMobil Smart Card, which is fully integrated within the app, reported Markets Insider.
Carefully curated influencers with YouTube technology and automotive channels were selected to reach early adopters and automotive enthusiasts. Each selected influencer talked about the benefits and key features of the app and an actual demonstration at the pump. The ExxonMobil Speedpass+ app appeared on the screen when the app was discussed or demonstrated, and each influencer invited consumers to visit their custom landing page to see other special offers and benefits of the card and app.
To date, the program has generated approximately 1 million consumer engagements, significant traffic to each of the custom influencer landing pages, and a sizeable number of app downloads in the App Store and Google Pay and card applications, the company reported.
"The Exxon Mobil Speedpass+ app is truly an innovative and useful tool for anyone that drives a car. Its features and benefits are best communicated by seeing an actual demonstration by one of the trusted sources like the Influencers selected," said Mastermind CEO Daniel Dodson. "The Influencer Marketing program that we developed and executed proved highly effective at demonstrating the features and benefits, and also obtaining consumer adoption. Curating and activating groups of content-relevant Influencers with engaged subscriber bases are key ingredients for successful campaigns like this."
Mastermind developed all aspects of the Exxon Mobil Speedpass+ app campaign including: planning; influencer sourcing and activation; influencer agreements and legal approvals; content and creative development; production coordination and supervision of Influencer references to the app and card; landing page design and development; result tracking; and the ROI model development.
"We look at Influencer Marketing three ways. 1. Paid – where we activate the right influencers and compensate them for integrating our client's brand. 2. Earned – where we provide influencers with exclusive content, access, and inside perspectives for them to include in the content they distribute. 3. Owned – empowering employees, dealers, distributors, and franchisees to share content on their personal social channels. This requires specific corporate guideline development, training, and vetted content libraries. Each can be hugely successful in the right environment," said Michael Gelfond, executive vice president of Mastermind.
Exxon Mobile is headquartered in Irving.