7-Eleven Franchisees Call for New Franchise Agreement Terms
Get great content like this right in your inbox.
Subscribe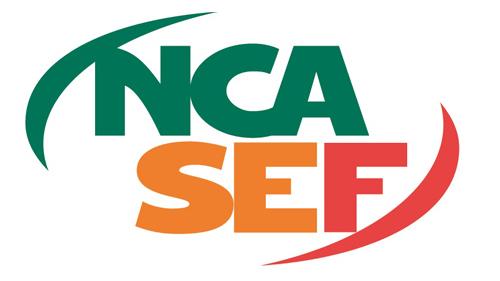 SAN ANTONIO — The National Coalition of Associations of 7-Eleven Franchisees (NCASEF) is asking parent company 7-Eleven Inc. to revise its 2019 Franchise Agreement, which approximately 19 percent of franchisees must sign by March 2019 and the majority within the next five years.
According to NCASEF, its objections to the agreement include a net reduction in franchisee income, an increase to store-level operating costs and a requirement that stores stay open on Christmas Day.
"Forcing stores to be open on Christmas is just another example of the lack of respect this company has for its franchisees," said NCASEF Chairman Jay Singh.
The relationship between corporate 7-Eleven and some franchisees has been conflicted in recent years. Some attendees at NCASEF's recent annual convention in Kissimmee, Fla., criticized 7-Eleven for the share of store profit it takes and the products they are required to carry, along with the prices they must pay for them, as Convenience Store News reported.
On Aug. 8, NCASEF sent a letter to 7-Eleven CEO Joe DePinto formally requesting that all deadlines to sign the agreement by Dec. 31 be removed and that terms be revised to create a more favorable outcome for all parties.
The organization stated that it has highlighted 45 areas of concern in the agreement that would have a negative impact on franchisee profitability, independent contractor status and legal recourse in the event a store owner makes a claim against the company.
"We urge DePinto to order his executive team to meet in good faith with franchisees with the goal of making changes to this agreement and demonstrating their respect for the hard-working men and women who represent this brand," Singh said.
The National Coalition of Associations of 7-Eleven Franchisees is an independent trade association for 7-Eleven franchisees nationwide. It comprises 44 franchise association members representing approximately 4,600 U.S. 7-Eleven owners.
Headquartered in Irving, 7-Eleven Inc. operates, franchises and/or licenses more than 66,000 stores in 17 countries, including 10,700 in North America.