7-Eleven Gives Unbanked the Opportunity to Shop Amazon
Get great content like this right in your inbox.
Subscribe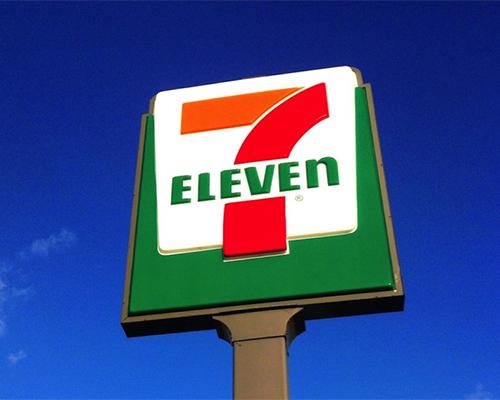 IRVING, Texas — 7-Eleven Inc. is giving consumers who don't have a credit card, or who choose not to use one for online purchases, the opportunity to add funds to their Amazon.com Balance via Amazon Cash at nearly 8,000 U.S. stores.
In order to load money into their Amazon account, customers must present their personalized barcode to a 7-Eleven cashier and pay the amount in cash. That amount will immediately appear in their account as Amazon Cash and be available for use.
Customers can load between $15 and $500 in a single transaction with no fees charged.
"7-Eleven has long been an advocate for giving customers many options on how to pay for products and services," said Tony Stapleton, 7-Eleven senior product director. "7-Eleven constantly updates and introduces new forms of payments to respond to continued shifts in customer preferences, life styles, and adoption of new technologies."
7-Eleven has added a variety of cash payment services to unbanked or underbanked customers over the years. It most recently began offering New York City drivers the ability to pay for parking tickets in cash, as CSNews Online previously reported.
Headquartered in Irving, 7-Eleven Inc. operates, franchises and/or licenses more than 60,000 stores in 17 countries, including 10,700 in North America.