7-Eleven Switching to 100% Renewable Power
Get great content like this right in your inbox.
Subscribe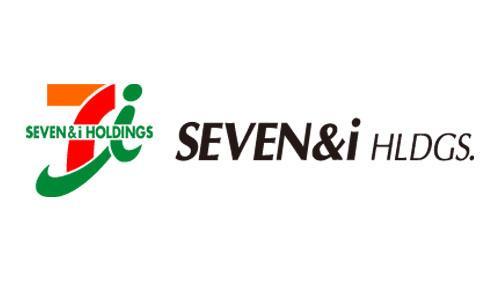 IRVING, Texas — 7-Eleven Inc. is switching its operations to 100 percent renewable power through a new energy commitment.
Parent company Seven & i Holdings Co. has joined RE100, a global initiative led by international nonprofit the Climate Group in partnership with CDP.
RE100's member organizations include leading businesses committed to the 100 percent goal, including some of the biggest, most influential companies in the world, with a combined electricity demand higher than that of Australia. They are set to spend more than $98 billion to reach their goals, according to the announcement.
"We welcome Seven & i Holdings to RE100. In addition to its global footprint, 7-Eleven is one of the top 25 largest retailers in the U.S., so it's exciting to see them move in the right direction towards a clean energy transition. Seven & i Holdings is sending a signal that businesses are major players in the renewable energy market," said Amy Davidsen, executive director - North America for the Climate Group. "2019 was one of the largest years for corporate solar investments, and despite COVID-19, businesses continue to switch to renewables — one of the most cost-effective investments companies can make."
The move follows 7-Eleven's plan to add electric vehicle charging stations at 250 U.S. convenience stores by 2027 as part of Seven & i Holdings' commitment to zero emissions by 2025, as Convenience Store News previously reported. The initiative also calls for the increased use of recyclable materials in its private-label items.
According to a new RE100 report, the United States is home to the highest number of companies in the initiative, followed by the United Kingdom and Japan. Sixty-two percent of electricity sourced by U.S. members comes from renewable energy sources, ahead of the global average of 41 percent.
Irving-based 7-Eleven operates, franchises and/or licenses more than 71,800 stores in 17 countries, including 12,000 in North America