7-Eleven Testing Vending Machine-Style Convenience Stores in South Korea
Get great content like this right in your inbox.
Subscribe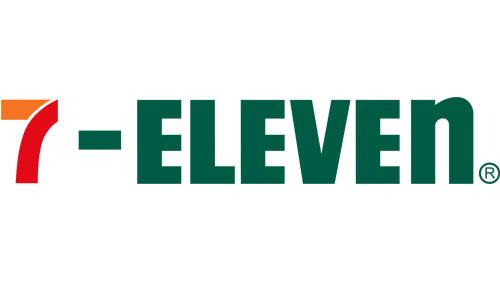 SEOUL, South Korea — 7-Eleven convenience stores in South Korea are going completely high-tech.
The retailer started rolling out convenience stores with rows of vending machines, marking the first time a c-store operator has adopted a full self-service concept.
"We're testing out 7-Eleven Express, a high-tech vending machine-style convenience store that is fully prepared to service customers' convenience," 7-Eleven announced on Aug. 20.
According to The Hankyoreh, the customer-operated 7-Eleven Express design is modeled after an express train. Each store consists of five vending machines that carry roughly 200 products divided into five in-demand categories: drinks, snacks, prepared meals, processed food and non-food products.
"Our product selection focuses on small servings of daily necessities and best sellers, to the exclusion of tobacco products and alcoholic beverages," 7-Eleven said.
As the news outlet reported, consumers either input the product number into the vending machine or select items from a central kiosks. Shoppers than complete the purchase with a prepaid transit card or credit card.
The machines do not accept cash. Product pricing is in line with traditional 7-Eleven brick-and-mortar convenience stores, it added.
The 7-Eleven Express locations also feature a microwave and a hot water dispenser in the central area.
In all, the retailer is operating four vending machine-style stores during the pilot program. 7-Eleven is taking steps to commercialize the concept and will begin accepting franchise applications as early as next month. Only current franchise owners will be eligible to open a 7-Eleven Express as a "second store," the news outlet said.
"This model is designed to maximize the profit of our current franchise owners," according to the company.