7-Eleven & Vixxo Expand Partnership to Include 500 Sunoco Stores
Get great content like this right in your inbox.
Subscribe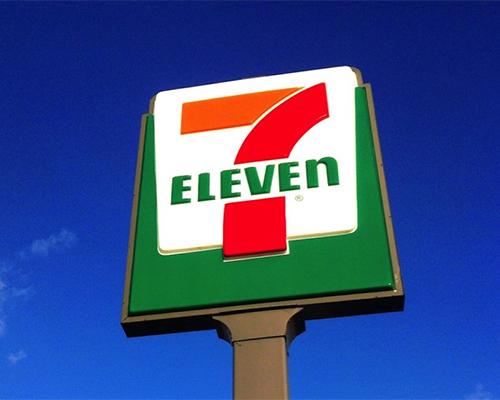 IRVING, Texas — 7-Eleven Inc. is expanding its partnership with Vixxo, a technology-enabled facility and asset management solutions company, to include the convenience store retailer's Sunoco stores. 
Vixxo will provide maintenance services, including overall maintenance for fuel, food and beverage services, HVAC and others, to more than 500 Sunoco locations on the East Coast.
To support this added growth, Vixxo has expanded its customer service team in Hartford, Conn.
7-Eleven first partnered with Vixxo in 2009, with Vixxo providing reactive and proactive maintenance services at corporate and franchisee-owned 7-Eleven stores across North America.
"Through our longstanding partnership with 7-Eleven and the team's experience managing multiple trades including fuel, this opportunity was a perfect fit for Vixxo," said Vixxo CEO Jim Reavey. "We have developed solutions that are a custom fit for their brand."
As a result of its growth, Vixxo recently relocated its Hartford, Conn., office to a 20,000-square-foot downtown building at 225 Asylum Street in Goodwin Square. In addition to supporting Sunoco, Vixxo will serve Ahold/Alliance and 7-Eleven at this new location.
"The new Hartford office affirms our growth and continuous efforts to better serve our clients," Reavey said. "We realize the value our clients place on our ability to keep their operations up and running, and our Hartford team is focused on supporting their critical revenue-generating assets along the East Coast."
Irving-based 7-Eleven operates, franchises and/or licenses more than 64,000 stores in 18 countries, including 10,900 in North America.