08/28/2018
7-Eleven's 7NOW App Available for Use in New York City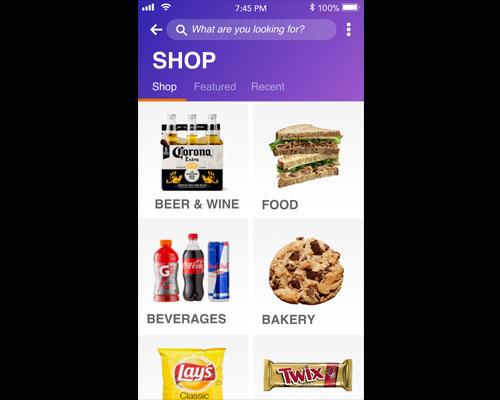 IRVING, Texas — New Yorkers can now order 7-Eleven Inc. products such as Slurpees, snacks and convenience items for delivery via the 7NOW mobile app.
7NOW app — which was announced earlier this year — is also currently available for use in Washington, D.C., and the Dallas/Fort Worth area. The convenience store retailer plans to expand the app nationally, reported Metro New York.
To use 7NOW , customers simply need to download the app and place an order. The app informs users whether their area is covered upon inputting the delivery location.
The app is free to download, but each order carries a delivery fee.
Android users can connect their Google Pay account to 7NOW, while iPhone users can connect the app to Apple Pay.
7-Eleven's most popular items, such as candy, ice cream and potato chips, are available through 7NOW. It also offers a selection of accessories for mobile devices, such as charging cables and earbuds. Beer is available for purchase after customers scan identification to verify they are of legal drinking age.
The first three 7NOW deliveries are free, according to the retailer.
Irving-based 7-Eleven operates, franchises and/or licenses more than 66,000 stores in 17 countries, including 11,800 in North America.