12/26/2017
Albertsons Returns to Convenience Channel With Express Revival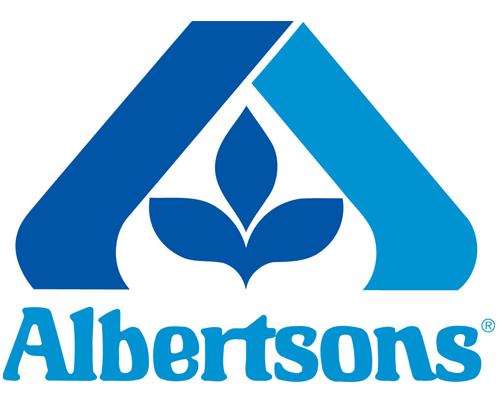 BOISE, Idaho — A familiar face is making a comeback on the convenience scene.
Albertsons, known for its supermarket presence, is relaunching its convenience store format, Albertsons Express. The retailer previously operated 300 fuel centers before selling to SuperValu, according to the Idaho Statesman.
The retailer unlocked the doors on the new Albertsons Express — a combination fuel center and convenience store — on Dec. 18 in its hometown. The store is located across the parking lot from the company's full-size grocery store at Parkcenter Boulevard and Apple Street.
The Albertsons Express includes a 3,100-square-foot store and 12 fuel pumps. Its offerings include doughnuts, fresh fruits and sandwiches brought from the grocery store, at the same prices as in the larger store, the news outlet reported.
The store also features a walk-in beer cooler and a digital soda machine, offering Pepsi and Coke products as well as Gatorade. Other beverage offerings include hot espresso drinks and two kinds of cold-brew coffee, regular and a nitrogen-infused blend.
The store's drive-thru lane is open from 6 a.m. to 11 p.m.
"We'll get them a coffee with two creams and sugar, a fountain drink or hot dogs, whatever they want," said Rachel Jones, fuel center sales manager for Albertsons'Intermountain Division.
Albertsons opened its first Albertsons Express store in Eagle, Idaho, in 1997. The company operated 11 gas and convenience stores in the Treasure Valley before selling them to Boise-based Stinker Stores in 2011, according to the report.
After splitting from SuperValu, Albertsons purchased Safeway in early 2015, bringing a large number of gas stations into its portfolio. With the opening of the Apple Street Albertsons Express, the company now has 395 gas stations, Mark Schumacher, Albertsons' senior director of fuel and convenience, told the news outlet.
Boise-based Albertsons Cos. operate stores across 35 states and Washington, D.C., under 20 banners including Albertsons, Safeway, Vons, Jewel-Osco, Shaw's, Acme, Tom Thumb, Randalls, United Supermarkets, Pavilions, Star Market, Haggen and Carrs, as well as meal kit company Plated based in New York.