Anheuser-Busch Turns Focus to Low & No-Alcohol Beverages
Get great content like this right in your inbox.
Subscribe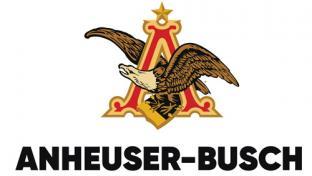 ST. LOUIS — Anheuser-Busch InBev's strategy to combat falling revenues includes devoting more attention to the low- and no-alcohol beverage market.
In the second quarter of 2018, U.S. revenues fell 3.1 percent, Anheuser-Busch reported last week. Sales of the brewer's flagship Budweiser and Bud Light brands saw their U.S. beer sales drop 5 percent by volume.
Anheuser-Busch is responding to falling U.S. beer sales — due in large part to millennials and Gen Z drinking less than older generations —  with the creation of a new chief non-alcohol beverage officer position.
This position will be filled by Lucas Herscovici, who is currently serving as the company's global marketing vice president of strategic functions.
Among Herscovici's goals in the newly created role will be to boost non-alcoholic drinks from 10 percent of AB InBev's volume up to 20 percent by 2025, according to a report by the Financial Times.
AB InBev's other efforts to correct its U.S. profit slump include innovation and upmarket product offerings, such as Bud Light Orange, made with citrus peel, and Michelob Ultra Pure Gold, made with organic grains.
The brewer has plans to release additional elevated Budweiser offerings in future quarters. 
St. Louis-based Anheuser-Busch is the U.S. arm of Anheuser-Busch InBev and operates 21 local breweries, 21 distributorships, and 23 agricultural and packaging facilities across the United States. It is best known for its American-style lagers, Budweiser and Bud Light.