Artemis Energy Lines Up Financing to Fuel Growth
HILTON HEAD, S.C. -- Nearly six months ago, Artemis Energy Holdings Inc. (AEH), a division of holding company Artemis Acquisition Corp., entered the convenience store industry with its purchase of Travel Center Partners Inc. At the time, Artemis leaders told CSNews Online exclusively that this was just the beginning for the company, as it planned to build and acquire many more convenience stores, gas stations and quick-service restaurants (QSRs).
Today, Artemis Energy owns seven c-stores, along with several QSRs and car washes – and its growth plans have not gotten any less ambitious.
To fuel its future expansion, the company took several steps recently to line up financing. AEH now trades on the OTC Markets for over-the-counter securities under the symbol, ARTT. In addition, Robert Nash, senior vice president and co-founder of Artemis Acquisition, said the parent company hopes to trade on the NASDAQ Small Cap exchange in the near future.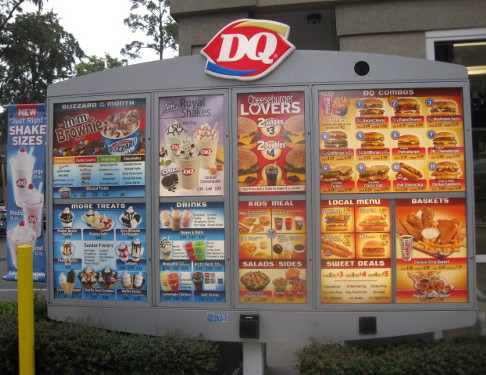 The company wants to trade on the NASDAQ due to the prestige it carries, according to Nash. To list on the NASDAQ exchange, Artemis Acquisition must receive approval from the U.S. Securities and Exchange Commission. Nash hopes to receive the go-ahead within the next three to four months.
Artemis Energy also announced yesterday that it obtained a $25 million Reserve Equity Financing Facility from AGS Capital Group LLC, a U.S.-based specialist investor group, in order to enhance growth for its current convenience stores, truck stops, restaurants and car washes, as well as anticipated future acquisitions in the southeastern United States. The transaction includes an option for Artemis to receive up to a total of $50 million.
"The Reserve Equity Financing is a long-term strategic financing partnership that places us in control of how and when we raise equity, minimizing any potential dilution or disruption to our capital structure," Nash explained. "The $25 million equity financing provides us with sufficient capital to continue to accelerate our current locations [and] anticipated acquisitions of additional food/gas/beverage businesses under Travel Center Partners Inc., a subsidiary of AEH."
Additionally, Nash told CSNews Online that Artemis Energy is starting the process of opening business accounts with TD Bank at 2 Wall Street in New York City in an effort to leverage corporate and executive stock shares with lines of credit to assist with future acquisitions.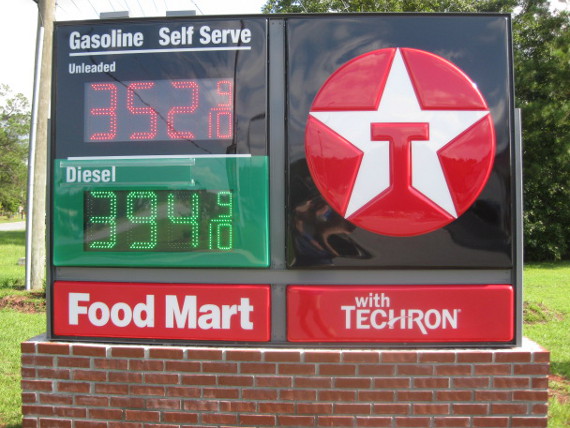 Artemis Energy last traded for 14 cents per share on the OTC Markets, which values the company at $364 million. The company was able to quickly get an OTC Markets listing -- known to some as the "pink sheets" -- because it acquired Sharewell Capital Group Inc., a technology company unrelated to the c-store industry. Sharewell shareholders' shares converted to the new ticker symbol, ARTT, once the transaction was completed a couple months ago.
Artemis has aggressive growth plans for the future. Although all seven of its c-stores are located in Georgia and South Carolina near its Hilton Head headquarters, Nash has said he is looking for c-store acquisitions spanning from Virginia to Florida. The company may even expand its scope further.
Nash acknowledged that he is aware of the glut of c-stores currently on the market, including the 1,361 locations Hess Corp. recently announced it would sell in the Northeast. He added that Artemis may specifically look to purchase c-stores and gas stations in upstate New York near his personal home.
Artemis seeks to acquire both independent and small-chain convenience stores. Under its current business plan, Nash prefers to purchase performing locations and, as liquidity accelerates, also underperforming stores with problems he believes can be corrected.
In addition to buying stores, Nash told CSNews Online he believes Artemis can conservatively build at least two new stores per year for the next five or six years.