The Aussies Are Coming!
Get great content like this right in your inbox.
Subscribe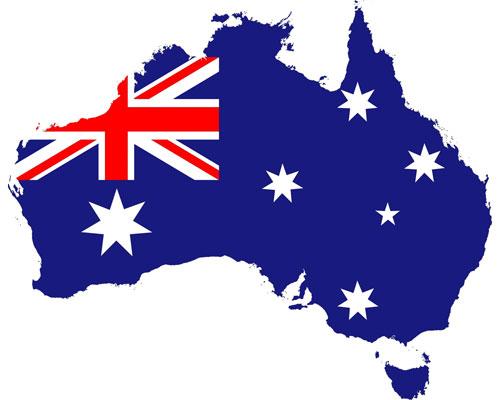 ORLANDO and CHICAGO — This fall, the Australasian Association of Convenience Stores (AACS) is leading a delegation of top Australian convenience store retailers on a study tour of the United States.
The 25-year-old AACS is the leading organization in Australia's convenience channel. The tour is being organized and led by King-Casey, a premier U.S. restaurant design and consulting firm, and Convenience Store News, the U.S. convenience store industry's No. 1 business media brand.
The most recent trip by AACS to the U.S. was in 2015, when it visited Wawa, Sheetz, Rutter's and QuickChek. This October, the group plans to return with about 35 senior channel leaders to visit the 2017 NACS Show in Chicago, as well as tour innovative convenience stores and other retail concepts in Central Florida.
The group will kick off their visit with a cocktail reception at the Renaissance Orlando Seaworld hotel Sunday, Oct. 15, followed the next morning with presentations by CSNews Editorial Director Don Longo and King-Casey Principal Howland Blackiston.
"A primary mission of AACS is to educate its members on 'best practices' worldwide," Blackiston said, "which they achieve by conducting study tours in other countries. When they approached us for 2017, it was a logical next step to get Convenience Store News involved, since it is the opinion leader of the industry."
The Central Florida tour will include visits to Cumberland Farms, Fitlife Foods, East End Market, Bass Pro Shops, a Walmart store, and a Walmart Supercenter. In addition, the retailers will visit Thorntons, Wawa, Whole Foods, and Lucky's Market, all in the greater Orlando area.
"Florida in general, and Orlando in particular, is a hotbed of innovation," Longo said, "not only for c-stores, but for forward-thinking retailers of all kinds." 
The delegation will then fly to Chicago on Wednesday, Oct. 18, for the NACS Show.
King-Casey has deep consulting experience in quick-service and fast casual restaurants and convenience store foodservice. Its c-store clients include American Natural, winner of Best Original Design in this year's CSNews Store Design Contest, Circle K, ampm and Parker's.
CSNews' mission is to deliver insight, analysis, market research and business intelligence that helps convenience store retailers stay ahead of "what's next."