Bazzi Oil and Gas Honored for Renovations and Positive Image of CITGO Store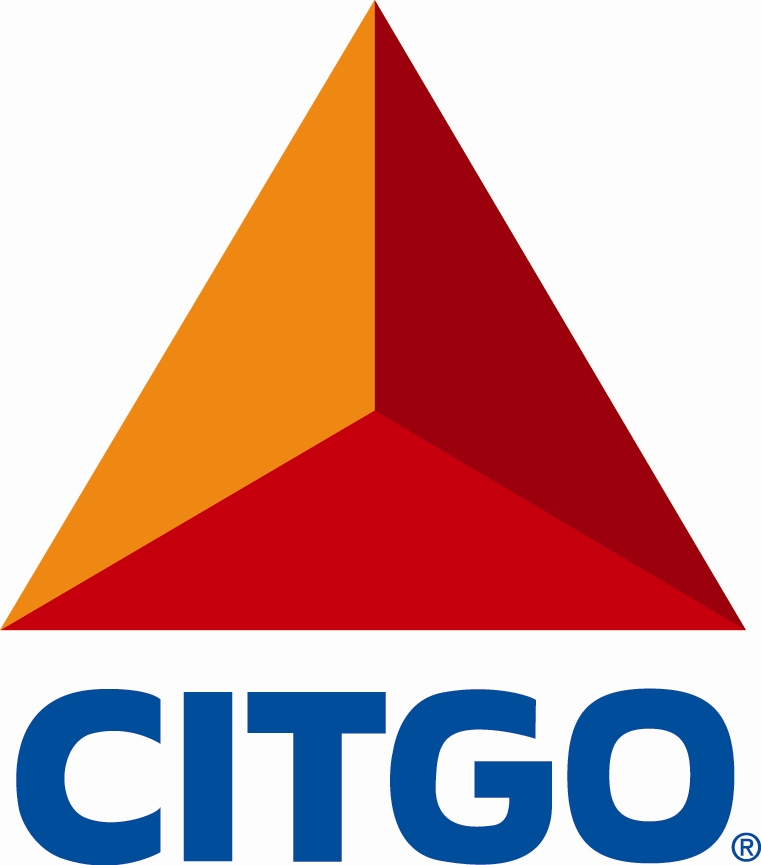 DEARBORN, Mich. -- The Dearborn City Beautiful Commission recognized the CITGO station at 7954 Greenfield Road, owned and operated by Bazzi Oil & Gas Co., in its 2010 Business "Standard of Excellence" program. Bazzi Oil & Gas Co., is one of a select group of Dearborn businesses honored for its work in helping to create an awareness of responsibility and civic pride in the community, the company reported.
"We are proud to receive the 'Standard of Excellence' award from our city," Bazzi Oil & Gas owners and brothers Fadel and Hafed Bazzi, who have operated the station since 2009, said in a released statement. "Our team has worked very hard over the past year to make improvements to the station -- everything from new paint and landscaping to more energy efficient lighting inside and out. Our business model is always to promote excellence in our facilities and our customer service. It is great to have those efforts recognized."
As a strong member of the business community, Bazzi Oil & Gas provides almost 70 jobs to local residents, pays taxes which support programs and services, and actively participates in area programs including Business United with Officers and Youth (BUOY), the company reported.
"It is the local businesses like Bazzi Oil & Gas that really keep the economy going. Small businesses account for more than 60 percent of new jobs, which is particularly important these days," said Gustavo Velásquez of CITGO Petroleum Corp. "Hafed, Fadel and the Bazzi Oil & Gas team are a great example of how the local owners of CITGO stations contribute to the communities they serve. We congratulate them on receiving this honor from the city so quickly after taking over this station."