BLUE Loyalty Platform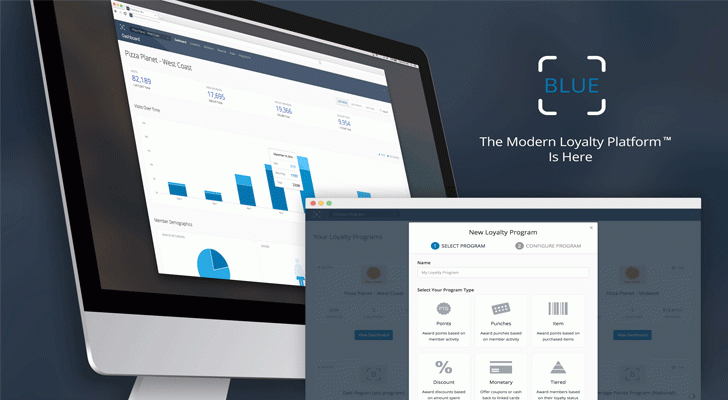 BLUE by Belly is a configurable, omnichannel loyalty platform that enables retailers to create unified customer experiences in-store, online and on mobile in real time through three integrated elements:
Profile Manager: Retailers can collect their loyalty data in one place, making it accessible and actionable for stakeholders companywide.
Rules Engine: Retailers can use their loyalty data to apply transactional and triggered rules that influence behavior at the customer, store or market level.
Integrations Manager: Connects with tools retailers already use (e.g., email marketing) to create a data-driven feedback loop to strengthen their loyalty initiatives.