British American Tobacco Edges Closer to Bringing Heated Tobacco Product to U.S.
Get great content like this right in your inbox.
Subscribe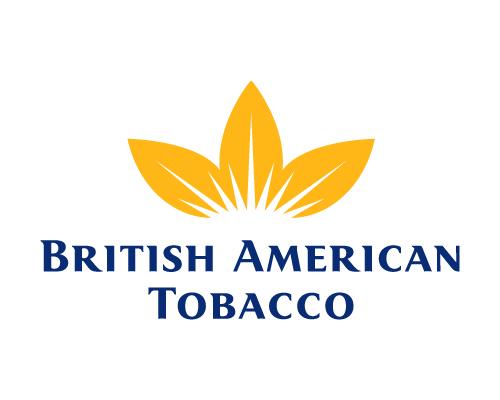 LONDON — British American Tobacco (BAT) is preparing to enter the heat-not-burn tobacco market in the United States.
The U.K.-based parent company of Reynolds American Inc. said it plans to test launch Eclipse, a heat-not-burn product, in the U.S. within the next 12 months, according to Reuters.
During its earnings call on July 26, BAT said it received a "substantial equivalence" clearance from the Food and Drug Administration (FDA) for an improved version of its carbon-tipped tobacco heating product called Eclipse.
The regulatory step clears the way for it to test the product in the next 12 months, the news outlet reported.
"This means it will be first to the market ahead of iQOS," Jefferies analyst Owen Bennett said, referring to Philip Morris International's heat-not-burn tobacco product.
"It remains to be seen how popular heated tobacco will be in the U.S. but being first ... positions it well," Bennett added.
A similar application for BAT's Go device, filed in February, has passed into scientific review, it said.
"Despite the plateau in the Japanese heated tobacco market, it seems increasingly likely that British American Tobacco's investment in alternatives and 'lower-risk products' are shrewd decisions. Following a rough period of hostile anti-tobacco legislation including the adoption of plain packaging and the introduction of caps on nicotine in tobacco products, BAT has performed better than the industry average," said Ryan Whittaker, consumer analyst at GlobalData, a data and analytics company.
"While heated tobacco products markets are starting to stall in Asia, the company's plans for the latter half of 2018 will give it a head start in the category in the U.S., where it will be one of the first big-name tobacco companies with heated products on sale," Whittaker added.
Whittaker noted BAT is also preparing to take on JUUL with RAI's Vuse Alto, a vapor product that uses comparable nicotine salt technology. It is slated to hit the U.S. market in August.
"While many analysts expected BAT to simply decline further, the surprising nature of the market means that big tobacco still has a few tricks up its sleeve, and the future growth in the industry may yet be found in reduced-risk products," Whittaker said.