Buc-ee's Captures Nation's Highest Ratings for C-store Coffee
Get great content like this right in your inbox.
Subscribe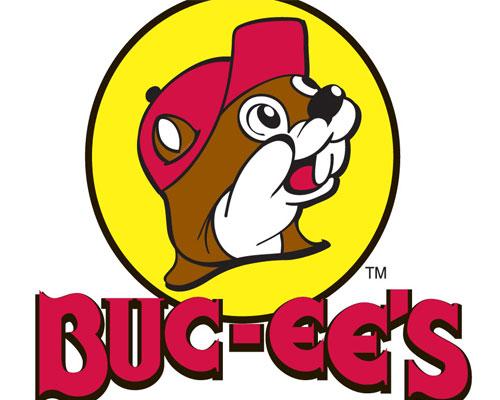 LAKE JACKSON, Texas — Buc-ee's is the highest-rated gas station coffee in America for the second consecutive year, according to the latest study from GasBuddy.
In honor of National Coffee Day on Sept. 29, GasBuddy data scientists reviewed more than 3 million coffee ratings covering more than 150,000 retail locations where gasoline is sold.
Lake Jackson-based Buc-ee's captured the highest ratings in the nation as being the best gas station c-store for a cup of Joe.
On the state level, Tulsa, Okla.-based QuikTrip Corp. captured the top spot in seven states, while Pennsylvania-based Wawa Inc. and Framingham, Mass.-based Cumberland Farms Inc. tied for second place, both popular in six states. 
Of the stations in the U.S that have ever received a coffee review in the GasBuddy app, more than 75 percent received positive reviews. Coffee was also voted the "favorite food and beverage item in the gas station," according to the GasBuddy survey. 
As traffic growth to large coffee chains is slowing, and traffic to small coffee chains and independent shops is declining, consumers are noticing the growing number of other options available to them, including gas station convenience stores, according to the NPD Group, adding that in 2017, hot dispensed beverages were the second largest category in convenience store foodservice at 14 percent of sales.
"Gas station convenience brands are investing heavily in their hot beverage programs, with retailers like 7-Eleven and Wawa adding permanent specialty coffee offerings at their locations," said Frank Beard, convenience store and retail trends analyst at GasBuddy. "Over the years, gas station c-stores have increased their coffee quality to a level where they now compete with coffee shops. Their offer is also more affordable, drawing in tens of millions of consumers a day."
The top five states with the highest-rated gas station coffee are Texas, Pennsylvania, Oregon, Wisconsin and Florida.
The full list of top-rated c-store coffee in each state is available here.
Founded in 2000, GasBuddy is headquartered in Boston and connects drivers to their Perfect Pit Stop.