Buc-ee's Has Nation's Highest-Rated Gas Station Coffee
Get great content like this right in your inbox.
Subscribe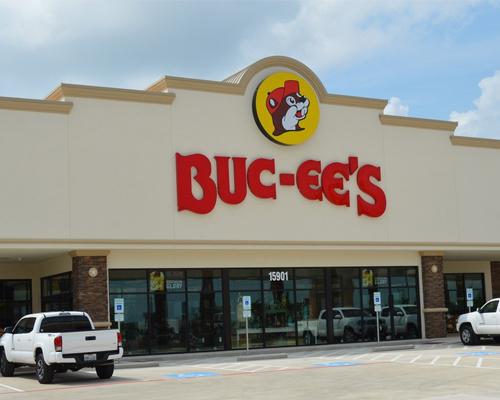 LAKE JACKSON, Texas — Buc-ee's is the highest-rated gas station coffee in America, according to a new report by GasBuddy.
In honor of National Coffee Day on Sept. 9, GasBuddy's data scientists reviewed nearly two million user reviews that cover more than 140,000 retail locations where gasoline is sold.
Lake Jackson-based Bucc-ee's received the highest ratings in the nation as being the best gas station convenience store for a cup of coffee.
On the state level, Tulsa, Okla.-based QuikTrip placed in the top spot in seven states; Pennsylvania-based Wawa came in third by being No. 1 in seven states; and Westborough, Mass.-based Cumberland Farms was third, being the favorite in five states in the Northeast.
More than half of Americans (56 percent) who have visited a c-store in the past three months feel that c-stores make coffee drinks as good as coffeehouses, according to the GasBuddy footfall report.
"Americans love coffee! Our consumption has increased over the years with premium and gourmet coffees serving as the catalyst," said Frank Beard, convenience store and retail trends analyst at GasBuddy. "It is evident that gas station convenience stores are taking market share from [quick-service restaurants] and cafes by creating a true coffee experience."
Consumers can review c-stores and their coffee ratings directly on the GasBuddy app.
The full list of top-rated c-store coffee in each state is available here.
Boston-based GasBuddy connects more than 70 million drivers with their Perfect Pit Stop through its mobile app.