C-store Customers Spending More Time Per Visit
Get great content like this right in your inbox.
Subscribe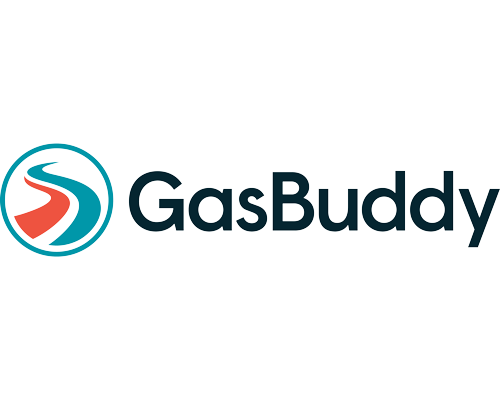 BOSTON — Convenience store customers are spending more time on each visit, with average dwell time rising 14 percent quarter over quarter during the third quarter of 2018, according to GasBuddy's latest quarterly study examining foot traffic in the U.S. convenience store and fuel retailing industry. Consumers spent an additional minute on property.
The report also found that consumers visited c-stores and gas stations most frequently during lunch hours, with daily peak traffic times shifting specifically to 12 p.m. compared to later afternoon hours during Q2 2018.
"Summer months have historically been a busy time for gas stations, however, what is unique is the increase in the amount of time spent per visit, proving that gas stations go far beyond fuel," said Frank Beard, convenience store and retail trends analyst at GasBuddy. "While the size of car tank remains relatively the same, what's happening inside the store has gotten more robust, including food options that can compete with quick-service restaurants."
Brands with the most foot traffic per station in their respective categories retained their top spots from Q2 to Q3: Speedway (1,000-plus locations), Costco (250–999 locations), Thorntons (50–249 locations) and Ricker's (30–49 locations).
Key highlights from the report include:
Wawa and Pilot Flying J tied for No. 1 in most states. Both chains saw the highest average footfall in five states, beating out Cumberland Farms, which fell to second place alongside Costco at highest average footfall in four states. Speedway came in third with the highest average in three states.

Lunchtime (12 p.m.) saw 22.5 percent of in-store sales during Q3 and was the busiest time of day overall, claiming 8 percent of visits. Fridays at noon saw the most foot traffic, followed by Friday at 5 p.m. and Saturday at 12 p.m.

Long weekends are good for gas stations. Similar to Memorial Day weekend, Labor Day travel prompted increased foot traffic across multiple retail sectors and related industries. C-store and gas stations that saw a significant boost in foot traffic between Aug. 31 and Sept. 3 included BP (30 percent), Phillips 66 (27 percent) and Murphy USA (26 percent).
Additionally, c-stores and gas stations with above-average customer service ratings saw 32 percent more visits than their below-average counterparts. Similar correlations were observed with ratings for outdoor lighting, cleanliness and overall customer experience, GasBuddy found.
The full report is available here.
Headquartered in Boston, GasBuddy is a leading source for the most accurate, real-time fuel prices at more than 140,000 gas stations in the U.S, Canada and Australia.