10/25/2018
C-store Retailers Share Their Loyalty Program Best Practices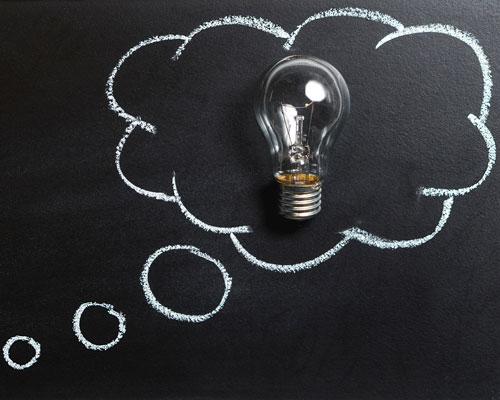 NATIONAL REPORT — Some loyalty programs launch with record-breaking results, while others struggle to obtain members, participation or interest.
Those convenience store retailers whose programs are doing well know that there are some best practices to be followed and adapted in order to attain loyalty program success.
Kwik Trip Inc. launched its first-ever loyalty program this year, and participation quickly skyrocketed to 1 million members in only three months. As of July 2018, the program had 1.3 million members, with the chain expecting to hit 2 million by the end of the year.
"The growth was pretty crazy and exceeded all of our expectations," David Jackson, digital marketing and loyalty manager at Kwik Trip, told Convenience Store News. "Our retail team executed very well. As soon as we launched, they were telling guests about it and getting people signed up in the stores. The coworkers understood the program well and got people excited about it."
La Crosse, Wis.-based Kwik Trip also launched marketing campaigns featuring radio and digital advertising, some television, and social media. Additionally, it leveraged its already loyal customer base participating in other existing programs — including an SMS and email database previously used for couponing — to get them signed up for the new loyalty program, Jackson explained.
Like Kwik Trip, Alltown Markets, based in Waltham, Mass., and operating more than 70 locations, utilized its in-store employees to spread the word about the launch of the new Alltown Advantage loyalty program. Signage in the store and some traditional broadcast media complemented the employee efforts, noted Amy Murphy-St. Laurent, loyalty manager.
"The employees emphasized key benefits and the simplicity to use and sign up for it," she said. "They focused on engaging with customers and getting them excited about turning the shopping they were already doing into rewards."
Another c-store chain utilizing advertising to drive membership in its loyalty program is NOCO Express, which has invested heavily in television commercials since the relaunch of its loyalty program in May 2018. Each month, the retailer allows members to enter sweepstakes to win prizes from local businesses, and the commercials showcase this feature.
"As part of purchasing the television commercials, we got something called OTT or over-the-top advertising, so our commercials also show up on Hulu and other apps," explained Jim DeFilippis, vice president and general manager at NOCO Express, based in Tonawanda, N.Y.
Along with driving participation, Kwik Trip's Jackson pointed out that it is important to keep customers engaged in the program once they join. One way to do this is to constantly evolve. Programs should always be moving forward and adding new things — including app improvements.
"We have been pretty aggressive in our app improvements and have been releasing new features and updates nearly every two weeks," Jackson said.
Murphy-St. Laurent believes one of the most important things to keep top of mind is to always provide value to the customer. Solving one or more customer "pain points" through your loyalty program is also key, she said.
"The most successful loyalty programs are rooted in what the customer needs and wants, and what makes sense for the business," said Murphy-St. Laurent. "Value can be the ability to order ahead to shorten the time a customer might have to spend in line, or knowing every time I fill up my tank I am earning a discount on a future fill-up."
Simplicity is crucial as well, as there are so many loyalty programs out there today. So, it must be easy for the customer to engage, she added. The future is not only personalization, but also offering ways to make the things customers need to accomplish easier.
"The question is always: Does it provide a value to the customer and make their life a little bit easier?" she said.
Click below to download our full report, "Next-Level Loyalty."