California Bans the Sale of Most Flavored Tobacco Products
Get great content like this right in your inbox.
Subscribe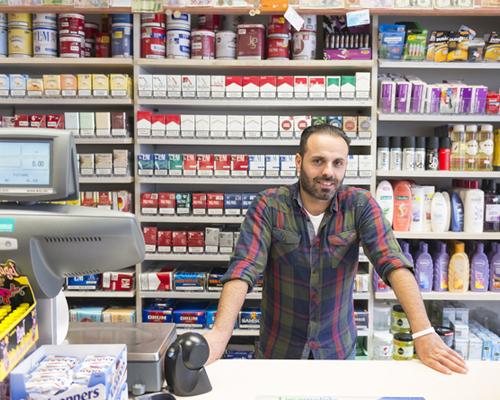 SACRAMENTO, Calif. — Come the new year, California will become the second state to prohibit the sale of flavored tobacco products.
Gov. Gavin Newsom signed the legislation into law on Friday, Aug. 28. The governor's stamp of approval came soon after the California Senate voted 34-0 in favor of the move. The California Assembly voted 58-1 in favor of the bill on Aug. 24.
Under the legislation, retailers will be banned from selling flavored electronic cigarettes and other vapor products, menthol cigarettes, non-premium flavored cigars and cigarillos, and other flavored smokable, vapable and smokeless tobacco products, according to a release from state Sen. Jerry Hill.
The law excludes loose-leaf tobacco, tobacco that is smoked in water pipes, and premium cigars costing $12 or more.
Hill was the lead author of the legislation, SB 793.
"The action by Gov. Newsom today and by the legislature this week is a huge win for our kids and the health of our communities throughout California," said Hill (D-San Mateo and Santa Clara counties).
In all, 64 state legislators signed on as coauthors of SB 793.
Massachusetts was the first state to implement a statewide flavor ban when its law went into effect on June 1. Gov. Charlie Baker signed the ban into law in November, as Convenience Store News previously reported.