Camel Snus Line Expanded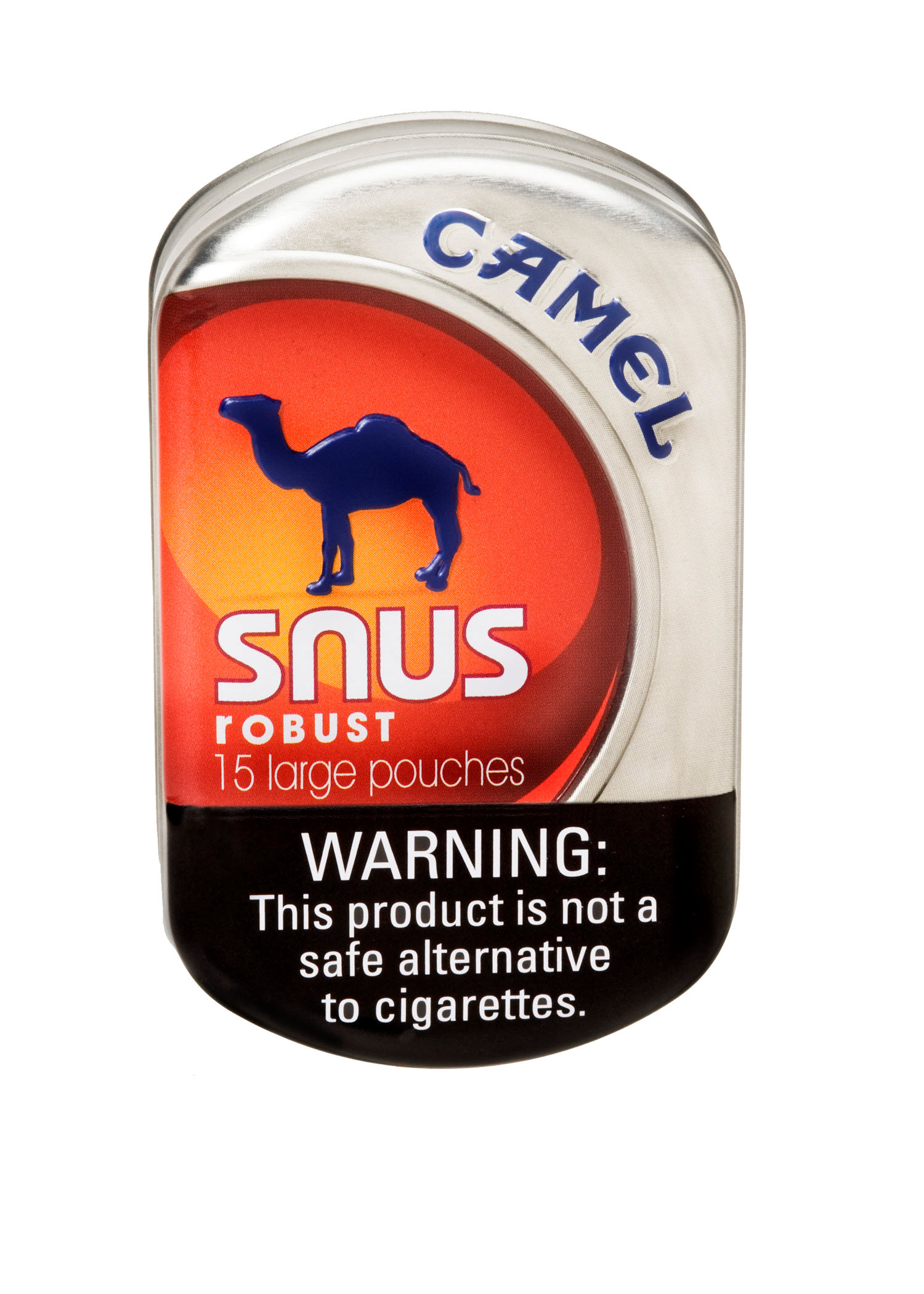 WINSTON-SALEM, N.C. -- R.J. Reynolds Tobacco Co. unveiled two new styles in its Camel Snus line of smokeless, spitless tobacco products -- Robust and Winterchill.

The new products -- announced by Susan Ivey, chairman, president and CEO of Reynolds American Inc., at the company's most recent quarterly earnings conference -- add to the existing line of Frost and Mellow, according to the company.

The new snusstyles are packed in larger, 1-gram pouches. Along with the new line extensions, Camel Snus will feature new packaging, with 15 pouches to a tin. The products will be available nationwide this summer.