11/08/2018
Casey's General Stores Acquires Tri-Par Oil Co.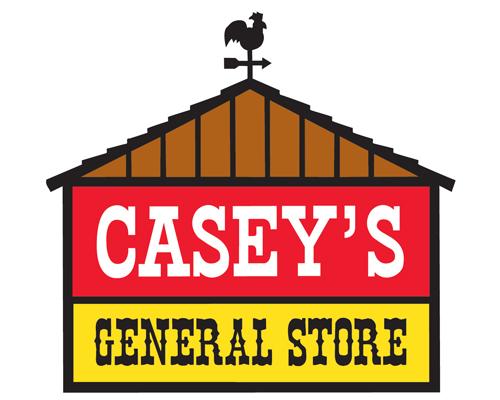 ANKENY, Iowa — Casey's General Stores Inc.'s network in Wisconsin just grew by seven.
The Midwest convenience retailer acquired Saukville, Wis.-based Tri-Par Oil Co., bringing seven Qwik Stop locations into its portfolio. The Qwik Stops are in Saukville, Newburg, Cedarburg, Random Lake, Slinger, West Bend and Hustisford.
Tri-Par will close its stores at the end of the month. According to Ozaukee Press, all the sites will be rebranded Casey's stores.
"It seemed like the right time to step aside and right company to move forward with," Tri-Par President Steve Gall told the news outlet.
He added Casey's will offer interviews to all Tri-Par employees.
Founded in 1930 with a single fuel delivery truck, Tri-Par is a third generation business.
"It's a difficult decision because the business has been in the family for 88 years, and we're leaving behind 95 great employees," Gall said.
He explained Casey's approached Tri-Par about the acquisition several months ago, and the deal was finalized in July. He would not comment on the price of the buyout.
Ankeny, Iowa-based Casey's General Stores operates more than 2,000 convenience stores in 16 Midwestern states.