Cenex and Cabela's Loyalty Partnership Deemed a Success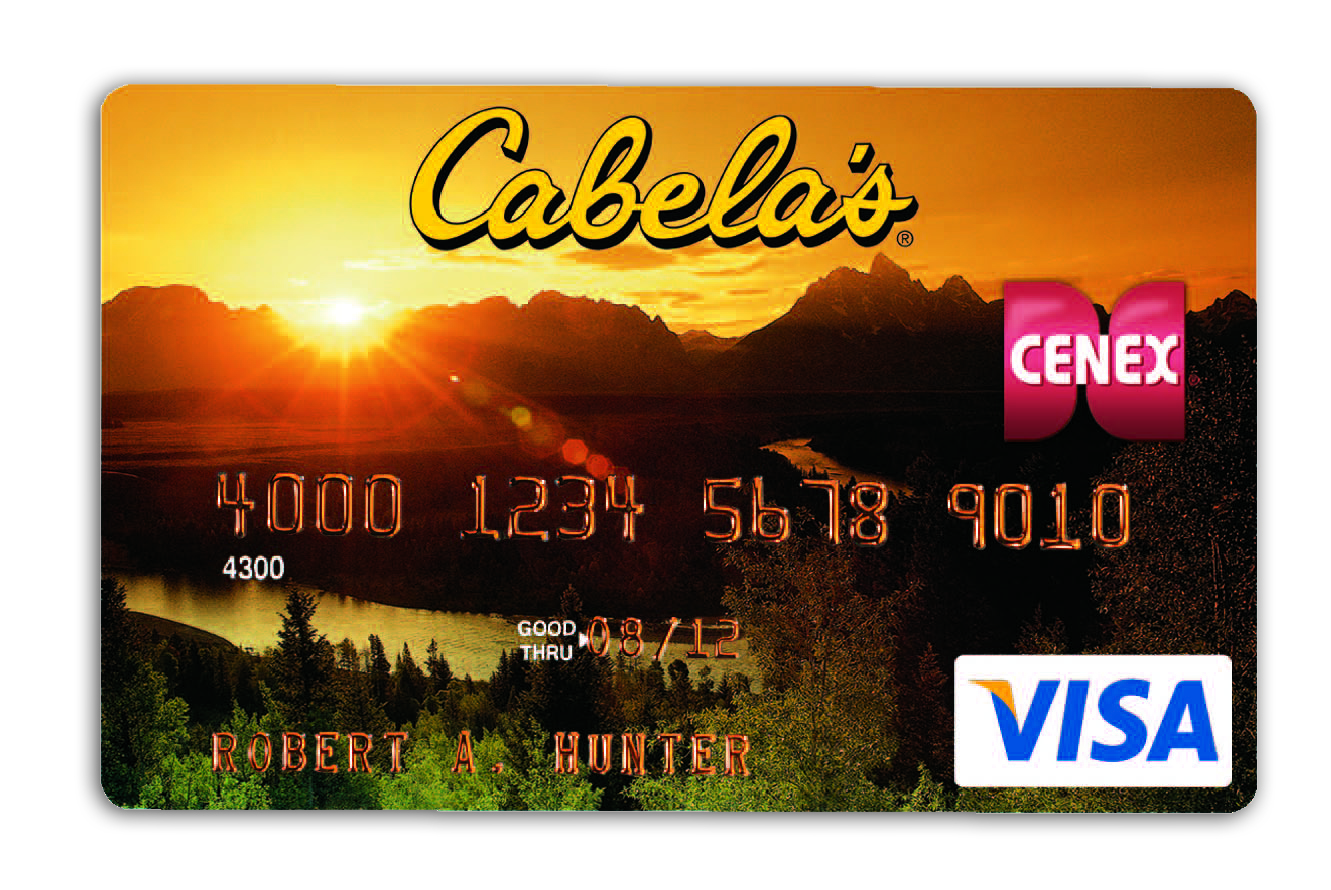 ST. PAUL, Minn. -- The loyalty partnership between CHS Inc. and outdoor specialty retailer Cabela's Inc. has succeeded in building business for Cenex-branded marketers. Cabela's CLUB Visa transactions at Cenex locations have increased by 80 percent in the program's first two years, resulting in $152.8 million in new sales for the marketers.
"The program has been a big success," said Gary Braaten, CHS' director of refined fuels marketing and retail development. "It's been a win-win for end users, as well as retailers, since cardholders are earning double points every time they fill up or shop at a Cenex location."
Under the exclusive partnership, Cenex is the only petroleum brand that can offer customers a co-branded Cabela's CLUB Cenex Visa Card and double Cabela's CLUB points, redeemable for free Cabela's gear. Over the last two years, customers who shopped at Cenex convenience stores earned an additional 1.4 million reward points, according to the companies.
CHS employs a comprehensive marketing strategy to promote the program, including consumer-directed print, radio, online, television and direct marketing. Complimentary merchandising kits and local store marketing tools are provided to its retailers, and CHS funds the rebates.
As a result, CHS said its Cenex marketers profit from a free, turnkey loyalty program with 2.4 million members, helping them attract new customers and boost business. "This is yet another valuable benefit and traffic-builder that is available only to retailers who choose to join the Cenex family," stated Braaten. "There is good synergy between our Cenex brand and the Cabela's brand."
CHS operates petroleum refineries/pipelines and manufactures, markets and distributes Cenex-brand refined fuels, lubricants, propane and renewable energy products. Cenex ranked as the fifth fastest-growing c-store chain in 2011, there are currently 1,400 locations in 22 states.
Cabela's, headquartered in Sidney, Neb., is the world's largest direct marketer of hunting, fishing, camping and related outdoor merchandise. Cabela's also issues the Cabela's CLUB Visa credit card, which serves as its primary customer loyalty rewards program.