Chill Bags Provide Indiana C-stores a Cold-Beer Workaround
Get great content like this right in your inbox.
Subscribe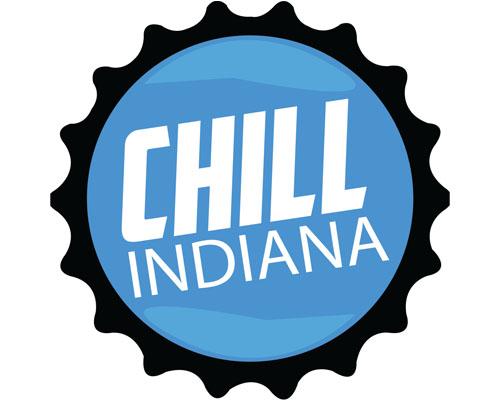 INDIANAPOLIS — Convenience store retailers' bid to sell cold beer in Indiana may have fallen short earlier this year, but adult beer consumers can still have cold beer, at least by the time they get home.
The "Chill Indiana" bags is the Indiana Petroleum Marketers and Convenience Store Association's move to  draw attention to the state's law that prohibits the sale of cold beer in c-stores.
According to the Indianapolis Star, gas stations will sell the reusable bags that will make beer cold "by the time that customer reaches their destination."
The suggested retail price is $6.99, and customers can bring the bags to any participating location to refill them with ice for free, the news outlet report.
A video introducing the Chill Indiana bags tells consumers who want cold beer to say goodbye to Styrofoam coolers and bulky bags of ice, and liquor stores. The bags, according to the video, are "an easy and convenient way to chill your beer."
After filling the bag with ice, the beer will be cold in 15 minutes, it explained.
The push to allow cold beer sales in Indiana c-stores ratcheted up last year when Ricker's began offering cold beer for sale after adding in-store seating for foodservice customers, as CSNews Online previously reported.
The move led to the creation of the Alcohol Code Revision Commission, a panel that convened to revise the state's alcohol laws. In December, a panel vote to allow state c-stores, grocery stores and pharmacies to sell cold beer failed despite ending 8-7 in favor. The recommendation needed a majority vote, or nine out of 17.