Circle K to Be Franchised in Canada for the First Time
Get great content like this right in your inbox.
Subscribe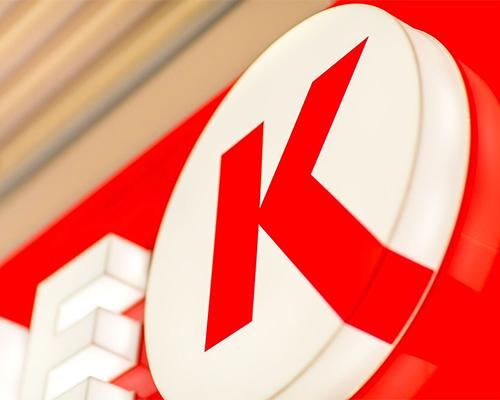 LAVAL, Quebec — Alimentation Couche-Tard Inc. is offering new full-service franchise opportunities with its Circle K convenience store brand in Canada. This marks the first time that Circle K will be franchised in the country.
The offer is initially targeting the Ontario province, according to Couche-Tard.
"At Circle K, we are committed to growing our brand globally and look forward to providing business partners in Ontario with the full range of Circle K branded products and service," said Matt McCure, vice president, Circle K worldwide franchise. "We are excited that through this franchise offer, more retailers will be able to join us in our mission to become the world's preferred destination for convenience and fuel."
Circle K's entrance into the Ontario franchise market begins immediately and aims to foster the brand's growth in the rapidly developing province, the company said.
The proposal includes access to Circle K's private brands, comprehensive training and continued education of the brand, and total operational and marketing support.
Laval, Quebec-based Alimentation Couche-Tard has nearly 10,000 stores in North America, including more than 2,200 in Canada.