CITGO Brand Expands Another 42 Stations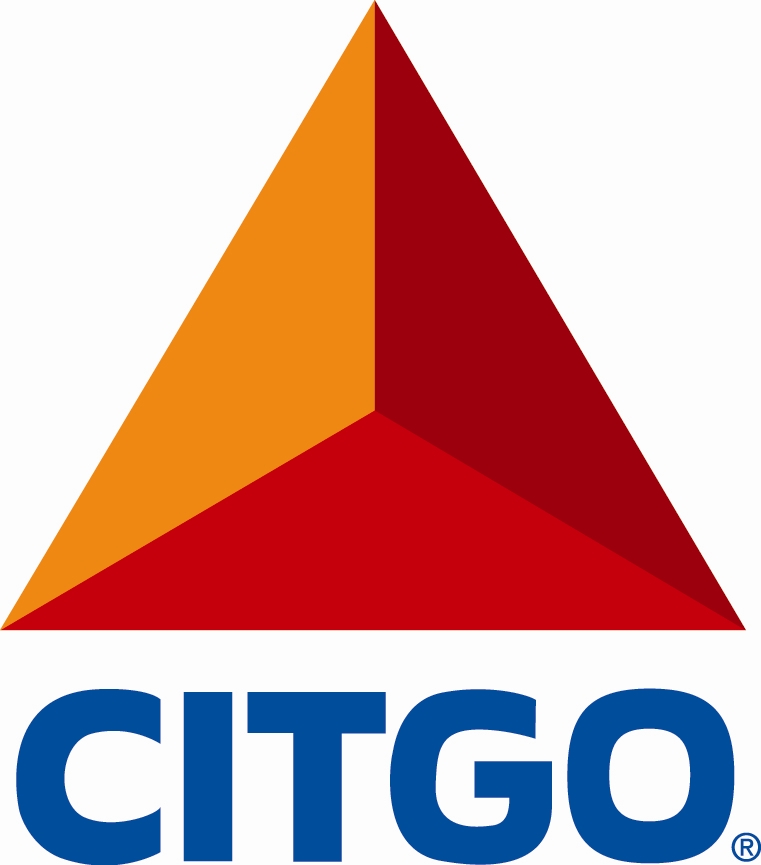 SOUTH PARIS, Maine -- CITGO Petroleum Corp. and Maine-based fuel distributor C.N. Brown Co. announced this week the conversion of 42 locally owned gas stations across Maine and New Hampshire to the CITGO brand. The newly branded stations will feature the CITGO street image and fresh service options for fuel and convenience store customers, the company reported. The new sites will be converted by February and April.
"As a company we are always looking to provide our customers the best value, highest quality product, strong supply, and most innovative retail experience," Jinger Duryea, President with C.N. Brown said in a released statement. "We already own or service more than 30 local CITGO locations in the Northeast, so we know the strength of the brand firsthand. When we decided to convert these new locations, we wanted a partner who had refining might, reliable supply, great customer service, and an innovative portfolio of programs. Most importantly, we wanted to work with a solid, stable company that was committed to the region and would be around for a long time. CITGO met all of those criteria. We look forward to the benefits this expanded partnership will bring to our company and communities we serve."
C.N.Brown and CITGO have enjoyed a 20-year partnership in a wide range of charity and community programs, the company stated. The two companies have worked together raising more than $3.8 million through company sponsored events for the Muscular Dystrophy Assoc.
"C.N. Brown exemplifies the values of customer service and community support that are central to the CITGO philosophy," Gustavo Velasquez, vice president of supply and marketing for CITGO Petroleum said in a released statement. "We are very excited to expand our partnership with C.N. Brown, and extend our brand footprint across the region. With the support of such a prominent local business, along with their local retailers, we look forward to many years of success while serving the people of New England."
C.N. Brown Co. has been in business since 1948. The company's portfolio include Big Apple food stores, Red Shield heating oil locations and independently operated gasoline stations across Main, New Hampshire, Vermont and Massachusetts.