CITGO Kicks Off Market Round Table Meetings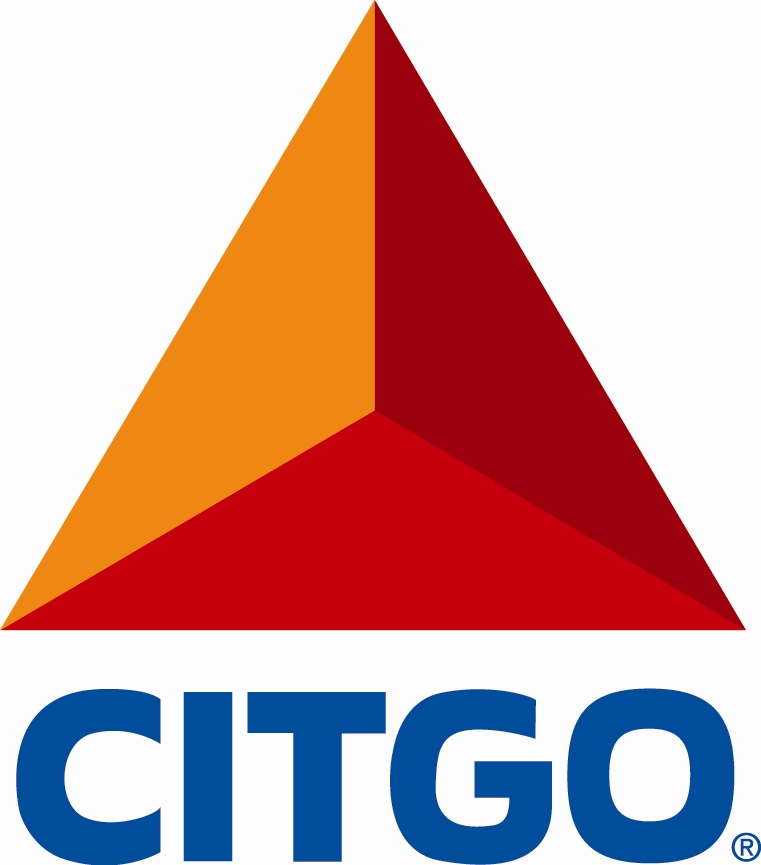 HOUSTON -- CITGO Petroleum Corp. is kicking off its annual Market Round Table Meetings across all three CITGO regions. The initiative is designed to help local marketers and their retailers grow more successful businesses, with strong connections to their customers and communities, according to the company. During the 18 roundtable meetings CITGO will discuss the opportunities and challenges that this new year will bring.
"We had a successful year in 2010. Not only did we celebrate the 100th anniversary of the CITGO/Cities Service brand, but we also increased our brand footprint by adding nearly 450 new CITGO locations and 15 new Marketers. Definitely we offer a competitive portfolio to allow for synergistic growth with our Marketers and Retailers in 2011 and beyond," Gustavo Velasquez, vice president of Supply and Marketing for CITGO said in a released statement. "The launch of our bold, new retail image provides a fresh opportunity to engage with consumers and revitalize local business opportunities. In addition to the high level of support we offer our local partners, the extensive portfolio of marketing programs -- including financial incentives, point of sale technology, and advertising and public relations support -- really sets CITGO apart from other brands and demonstrates the commitment to our Marketers and Retailers who are on the frontlines every day. In fact, our Marketers tell us our slate of programs is state-of-the-industry caliber."
At the top of the list for 2011 plans is CITGO's new street image, first launched at the CITGO Centennial Summit in August of last year. For the first time in 45 years, the CITGO "trimark" design was taken out of the box and bold colors were added to the canopy and pumps -- the company predicts that the new look will have a strong impact across the CITGO network. For retailers looking to promote their own upgraded facilities that implement CITGO's new look, the company has a revamped Grand Opening promotion package and public relations support system to assist the new sites with creating buzz among customers and their community.
Also slated for the new year is CITGO's focus on its multi-platform campaign that pushes the "CITGO is Good Gas. Guaranteed." campaign which made its debut via point of purchase materials installed throughout the retail network, according to the company. The campaign serves as a reminder to consumers that CITGO fuel is guaranteed.
"Individuals and businesses across the country have gone through difficult times in recent years, but thanks, in part, to our close relationship with local Marketers and Retailers the CITGO brand has been able to adapt and weather the hardships well," Velasquez said in the released statement. "Input from our Marketers, Retailers, and consumers has guided our programs for 2011 and helped us develop initiatives that will put the network of local Marketers in prime position to grow their businesses and build on their past success."
Other new and enhanced programs for 2011 presented to Marketers at the Round Table meetings include:
-- An Installation Allowance program to support the new Centennial Image;
-- A new partnership with SPRINT to provide broadband, Internet-based payment card processing and advanced technology, including wireless hot-spot connections;
-- Extensive support on revised PCI and IRS guidelines to ensure compliance and ongoing payment card processing access;
-- Loyalty and proprietary payment card programs with access to extensive rewards, compelling new card designs, and strong support from the new loyalty partner, Centego;
-- Ongoing grassroots public relations support spotlighting individual Marketer, Retailer, and community initiatives; and
-- The evolution of Fueling Good, an online initiative that rewards the good works of individuals in communities across the CITGO footprint.
For more information on the broad range of programs available to CITGO marketers and retailers the company encourages them to attend their local CITGO Round Table meeting. For more information visit www.CITGOMarketNet.com or www.CITGO.com.