11/24/2019
Convenience Store News Inducts 2019 Hall of Fame Members
Image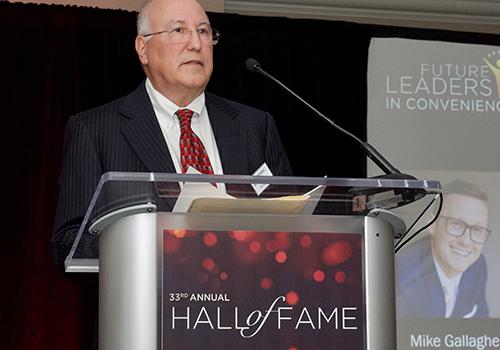 Image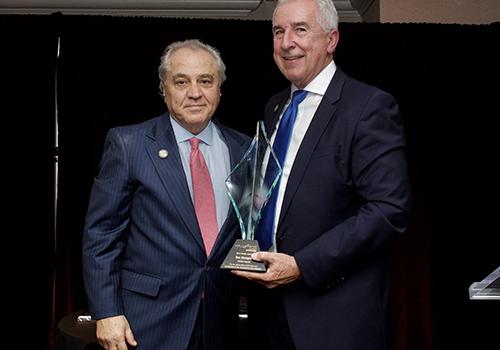 Image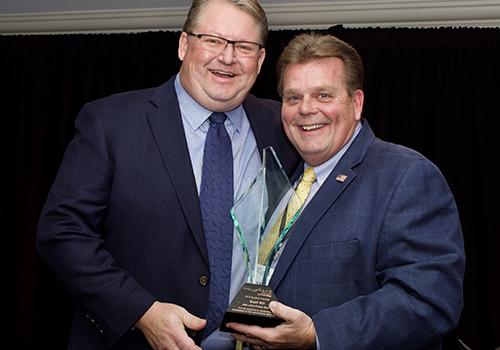 Image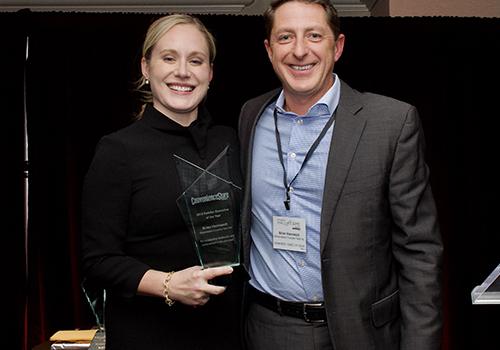 Image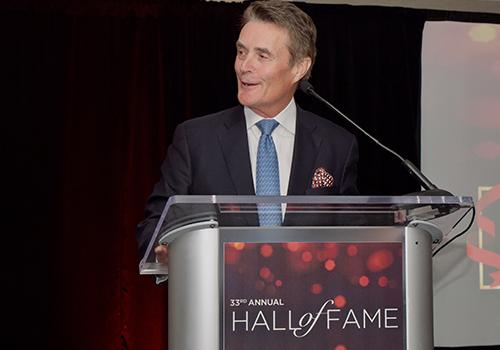 Image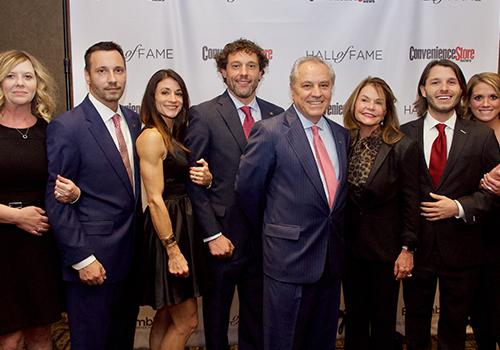 Image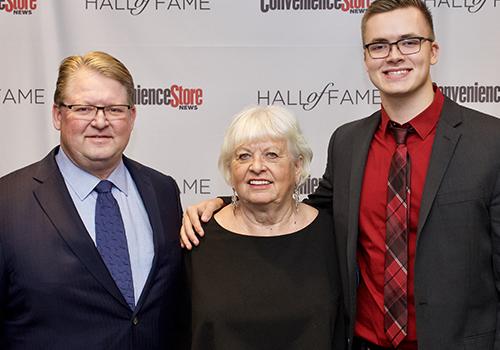 Image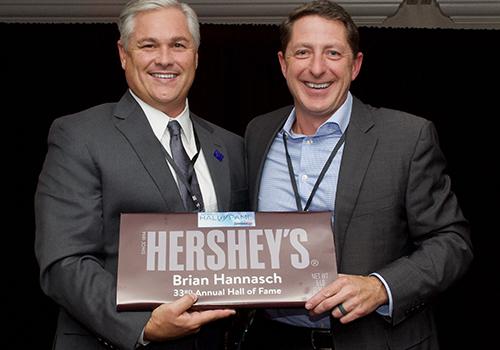 This year's Hall of Fame ceremony was made extra special by the attendance of several industry luminaries who were recently named among the 50 Most Influential People in Convenience Store History. CSNews compiled this prestigious list earlier this year in celebration of the brand's 50th anniversary. 
Attendees on the list included Dick Wake, co-president of Eby-Brown; Don Zietlow, co-founder, president and CEO of Kwik Trip Inc.; John Roscoe, one of the 13 executives who founded the National Association of Convenience Stores; Maurice Minno, founder of MPM Group; Robert Buhler, former president and CEO of Open Pantry Food Marts of Wisconsin; Stewart Spinks, founder and chairman of The Spinx Co.; Bill Douglass, chairman of W. Douglass Distributing; Hall of Famer Willie Laufer, formerly of Anheuser-Busch; and Joe Petrowski, former CEO of the Cumberland Farms Gulf Group and current advisor to Yesway.
"I look at this audience here and I have to say, I have to bow in the presence of greatness — in the presence of so many of the great leaders who have shaped and are still leading this great convenience store industry," remarked CSNews Editorial Director Don Longo. 
Sponsors of the 2019 Hall of Fame program included Altria Group Distribution Co., Anheuser-Busch, BIC USA, The Hershey Co., Jack Link's Protein Snacks, Mondelēz International, and RAI Trade Marketing Services Inc.