12/16/2020
Convenience Store News Virtually Inducts 2020 Hall of Famers
NATIONAL REPORT — The convenience store industry came together virtually for the 34th annual Convenience Store News Hall of Fame induction ceremony, which honors retailer and supplier executives for their significant contributions to the industry.
Greg Parker, founder and CEO of Savannah, Ga.-based Parker's, and Dave Onorato, vice president, general manager, small format stores for The Hershey Co., were welcomed into the Hall of Fame as the retailer and supplier inductees, respectively. Darren Rebelez, president and CEO of Casey's General Stores Inc., was also honored as the Retailer Executive of the Year during the Dec. 10 online ceremony. 
"We are so glad we could gather today, and it is wonderful to see so many past Hall of Fame inductees in the audience," Paula Lashinsky, vice president and brand director for CSNews, said as she opened the event. "The pandemic has disrupted so many aspects of everyday life, but there has been a constant in the chaos: the strong sense of community in the convenience store channel and the innovation, creativity and dedication of the individuals and teams running these enterprises."
2019 Hall of Fame supplier inductee Scott Hill, vice president of convenience sales for Jack Link's Protein Snacks, kicked off the virtual induction ceremony by introducing Onorato, who started his career at Hershey in 1984 as a sales representative. Over the past 37 years, he has held a multitude of roles within the organization.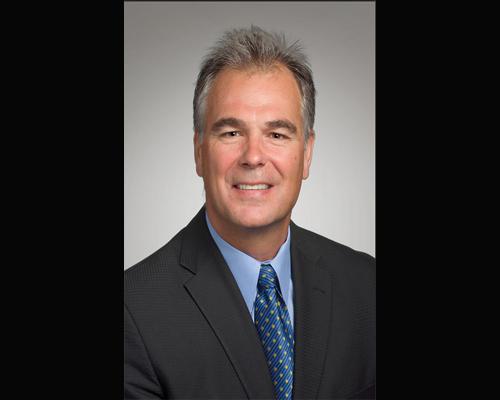 "I feel so very blessed to be a part of the convenience industry and be among people who have felt more like family than customers. When I started out, I didn't think I'd be embarking on my most rewarding journey to create a sales team to serve the convenience channel," Onorato said in his acceptance speech. "A special thanks to Michele Buck, our CEO, and to our c-store, retail and category management teams. The passion you have for customers is clearly evident every single day."
Last year's retailer Hall of Fame inductee Gus Olympidis, founder, president and CEO of Family Express Corp., introduced Parker, the visionary behind the award-winning Parker's convenience store chain, which operates 66 state-of-the-art stores throughout Georgia and South Carolina. Parker's was founded in 1976.
"Over the years, I've been amazed by recipients of this award for their contributions to the convenience channel. These individuals have fertilized our industry with their intellect and innovation," Olympidis remarked. "Three characteristics define Greg Parker. They are community, philanthropy and intellectual curiosity. Greg is engaged in every aspect of the betterment of his community and is one of the smartest people in our space. This recognition is well-earned."
Parker has earned acclaim as one of the nation's leading business innovators for his commitment to high-quality foodservice, investment in technology, consumer rights and charitable giving.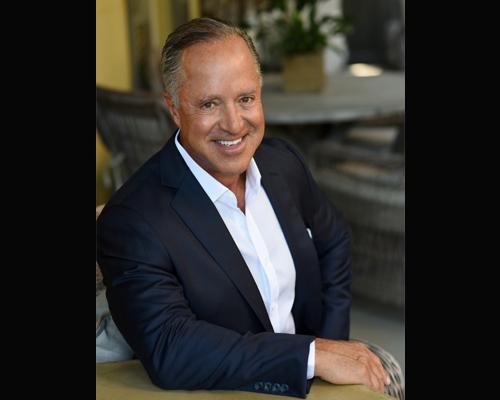 "When I started this company, I was the only employee and worked for three-and-a-half-years without any days off. I was a difficult boss, driven by insecurities and fear of failure. The success of Parker's is built on the shoulders of our team members and I truly could not receive this award without them," the Hall of Famer said. "I love being a part of an industry where America shops. I am excited and optimistic about the future and excited to work with my team and Parker's in a post-pandemic world."
The final award of the night was presented to Rebelez. The Retailer Executive of the Year award honors an industry leader for leadership, business acumen, dedication to the industry, and commitment to community service. Rebelez, who took the reins as the president and CEO of Casey's in June 2019, has guided the company through a steady pace of expansion, while undergoing a major digital transformation.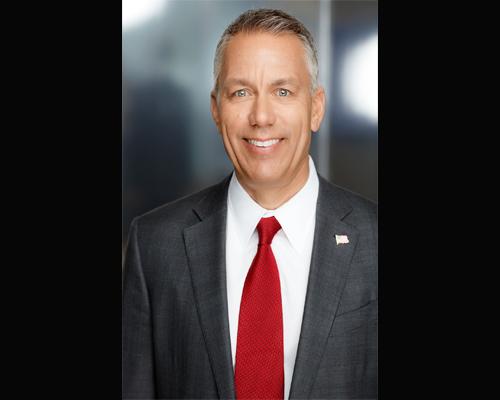 "I am truly humbled to be among these leaders. It wasn't long ago that Greg [Parker] and I were at an industry event talking about the challenges facing the c-store industry," Rebelez reflected. "Now, we've faced a year unlike any other and I want to thank our 40,000-plus team members at Casey's who run our stores every day. Keeping our doors open and shelves stocked to meet the needs of the community during a pandemic has taken a new level of resiliency and agility. I am proud to be a part of an industry that supports each other and our communities."
This year's Hall of Fame event was made extra special by the attendance of several industry luminaries previously inducted into the Hall of Fame family, including Hill of Jack Link's; Rick Brindle of Mondelēz International Inc.; Scott Hartman of Rutter's; Tom Joyce of The Hershey Co.; Family Express' Olympidis; and Jay Ricker of Ricker Holdings.
Sponsors of the 2020 Hall of Fame program included Anheuser-Busch, Altria Group Distribution Co., BIC USA Inc., The Hershey Co., Mondelēz International, Promotion in Motion Inc., and Reynolds American Inc.