10/08/2018
Core-Mark Debuts New Order-Replenishment Solution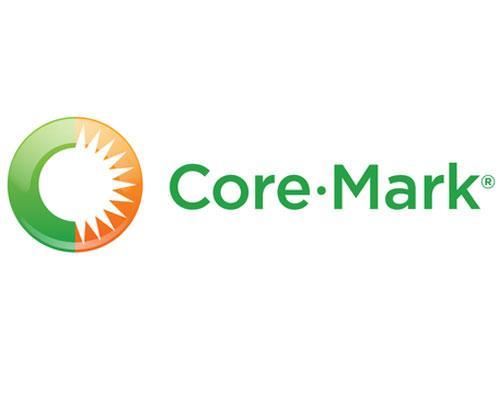 SAN FRANCISCO — Core-Mark Holding Co. Inc. unveiled a new order-replenishment solution.
The Advanced Ordering Solution is designed to deliver the best-quality order by improving in-stock rate, optimizing inventory levels, improving turns and maintaining planogram integrity. 
The solution will save time, increase profitability, reduce labor costs and limit order errors, according to Core-Mark.
A proprietary interface combines retailers' sales data with an algorithm, coupled with visibility and edit capabilities, allowing retailers to customize to their specific needs.
"We are very excited to share this Advanced Ordering Solution with our retail partners," said Sandra D'Asaro, vice president of sales technology for Core-Mark International. "It is a significant step forward in our ongoing efforts to provide the industry more customer-centric solutions."
Core-Mark is demonstrating the solution this week at the 2018 NACS Show in Las Vegas.
San Francisco-based Core-Mark offers a full range of products, marketing programs and technology solutions to approximately 45,000 customer locations in the United States and Canada through 32 primary distribution centers, excluding two distribution facilities the company operates as a third-party logistics provider.