09/07/2018
Core-Mark to Relocate Headquarters to Dallas-Fort Worth Area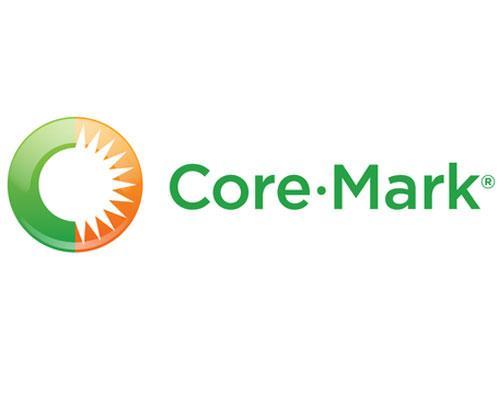 SOUTH SAN FRANCISCO — Core-Mark Holding Co. is relocating its headquarters to the Lone Star State to better accommodate the company's growth.
The distributor will move to Westlake within the Dallas-Fort Worth area next year, the company announced during its second quarter 2018 earnings call in last month, reported Dallas News.
"Recently we have finalized plans to relocate Core-Mark's corporate headquarters to the Dallas-Fort Worth area. The move will take place during the first half of 2019," CEO Scott McPherson said during the call. "The cost of operating out of the San Francisco Bay Area is high and while San Francisco is our long time home, the business has expanded dramatically over the years."
Dallas offers a better operating cost, lower taxes and is a central location for what is now a nationwide business, he added.
"Being closer to our customers and more central to our divisions will create cost and logistical efficiency for us," the company executive said.
With more than 8,400 employees, Core-Mark already has a small office in Fort Worth and a data center in Plano. It operates a regional distribution center in the San Antonio area. One of Core-Mark's biggest clients is Irving-based 7-Eleven Inc. 
Since the announcement, Core-Mark has posted photos of its Westlake office space on its website, in addition to jobs it's looking to fill in Tarrant County, including:
Staff accountant 

Senior SEC accountant 

Senior corporate accountant 

IT audit manager 

Financial systems analyst 

Senior accountant - intercompany 

Senior transportation/route analyst 

Manager, corporate payroll 
Core-Mark traces its roots to a San Francisco tobacco shop in 1888. Today, it serves 45,000 customer locations in the U.S. and Canada, including convenience stores, grocers, drug, big box and supercenter stores, liquor stores and specialty stores.