08/23/2018
Couche-Tard Divests Two Minnesota Locations to Andeavor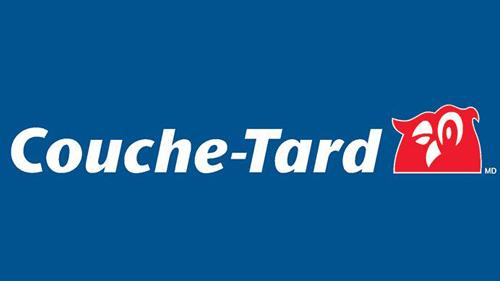 LAVAL, Quebec — Months after acquiring Holiday Cos., Alimentation Couche-Tard Inc. is divesting some locations as part of the Federal Trade Commission's (FTC) approval of the deal.
In the most recent move, Couche-Tard sold two retail gas stations in Minnesota to San Antonio-based Andeavor's subsidiary Northern Tier Retail LLC. The stations are in Saint Peter and Minnetonka. The FTC approved the sale.
A deal to sell a third location, in Saint Paul, Minn., to Twin City Petroleum & Property LLC is pending.
Earlier this year, the FTC required Laval-based Couche-Tard to divest several properties to settle anti-trust concerns as a condition of its approval of Holiday Cos., as Convenience Store News previously reported.
On Feb. 15, the commission reached a consent agreement with Couche-Tard and its affiliate, CrossAmerica Partners LP. Under the terms of the pact, the two companies had until June 15 to find a buyer or buyers for the 10 locations that were acceptable to the FTC.
In early June, the FTC approved Couche-Tard's move to divest two retail gas stations in Alabama to Marketplace Development LLC. The stations were in Brewton and Monroeville. That divesture was connected to CrossAmerica's 2017 acquisition of Jet-Pep Inc.
In all, the FTC required Couche-Tard to sell three locations in relation to the Jet-Pep transaction.
Two weeks later, the commission voted in favor of Couche-Tard's deal to sell the last of the three stations. In that deal, PPBB LLC acquired a gas station in Valley, Ala.