06/22/2018
Couche-Tard & Rutter's Make the Switch to Cage-Free Eggs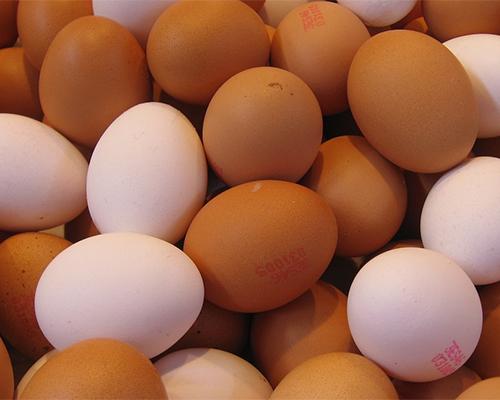 YORK, Pa. and LAVAL, Quebec — Two convenience store retailers are moving to the use of cage-free eggs in response to changing consumer values.
According to United Egg Producers, cage-free eggs are laid by hens that are able to roam vertically and horizontally in indoor houses, and have access to fresh food and water.
Rutter's is making the switch throughout the month of June. The York-based chain will use cage-free eggs for foodservice offerings at all 70 locations. This will make Rutter's the largest, publicly announced, U.S. convenience store chain to make the change to cage-free eggs in 2018, the company said.
Following the shift, 96 percent of Rutter's total egg business will be cage-free. The retailer expects the conversion to be completed by the end of June.
"Since the beginning of the year, we have been putting a focus on fresh and local products and ingredients used in our foodservice items," said Ryan Krebs, director of foodservice. "By choosing to go cage-free, we are appealing to the new demand for better eggs. This also aligns with our goal to provide our customers with restaurant-quality food."
Alimentation Couche-Tard Inc. set its own goal of selling exclusively cage-free eggs at its corporate stores, based on available supply, by the year 2025.
"At Couche-Tard, we recognize a growing desire by consumers for a cage-free egg offer, which are sourced with animal welfare in mind," said Brian Hannasch, president and CEO of Couche-Tard. "While balancing the need for existing supply and economic sustainability, our commitment is to proudly sell only cage-free eggs in our global corporate stores, by the year 2025, as part of our mission to become the world's preferred destination for convenience and fuel."
Procurement policies in this area were decentralized at Couche-Tard until recently, according to the company. As it consolidates under a global brand, establishing a common procurement policy for the exclusive sale of cage-free eggs in its corporate stores has become a feasible goal.
Couche-Tard's network comprises approximately 10,020 convenience stores throughout North America.