CrossAmerica & Applegreen Reach Pact on 43 Sites in Florida
Get great content like this right in your inbox.
Subscribe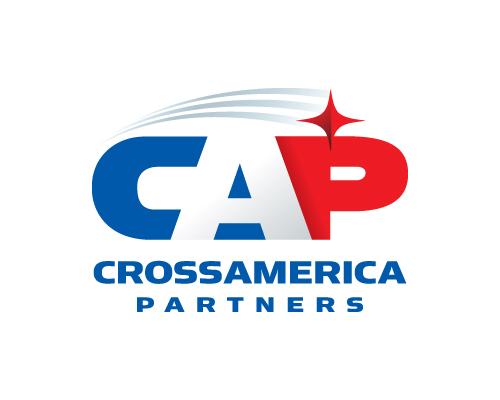 ALLENTOWN, Pa. — CrossAmerica Partners LP inked a deal with Applegreen plc to operate 43 locations in the Sunshine State.
According to Evan Smith, CrossAmerica's chief financial officer, the company entered into master fuel supply and master lease agreements with Applegreen, a third-party multi-site operator, to run the sites in Florida.
CrossAmerica will transition the stores to Applegreen during the third and fourth quarters of this year, he said during CrossAmerica's second-quarter earnings call on Aug. 7.
The master fuel supply and master lease agreements have an initial 10-year term with four, five-year renewal options. With this transaction, CrossAmerica accrued a $3.8-million contract termination payment expected to be paid in the third quarter and a $2.2-million non-cash charge to write-off deferred rent income, Smith explained.
"We view the terminations payment as an investment for the long term and we're excited to expand our relationship with Applegreen as we consider them to be a high-quality, backcourt partner who continues to grow their footprint in the U.S," he said.
President and CEO Gerardo Valencia pointed out Applegreen is a good retail fit for CrossAmerica.
"If you think about the industry, for a retail site to succeed the consumer offer and operational execution need to drive customers in. While we at CrossAmerica can support the fuel offer and manage real estate efficiently, we need a strategic collaboration with the operators of the site to execute the offer and to develop it, especially as it relates to the backcourt and ancillary services that consumers want," Valencia said, adding Applegreen is a leader in Ireland and an excellent operator. "They understand consumers and this enables them to develop the site to appeal to the end consumers."
The Florida pact expands the relationship between the two companies. Applegreen currently operates 20-plus sites for CrossAmerica in the Northeast — and has grown volume at those sites by double digits, the chief executive said.
As for Florida specifically, he called it a growing market. "It's an area that is developing, and it's an area where several competitors have been going in because they're seeing the attractiveness," he said. "Applegreen also saw that opportunity there. We have assets, we have the ability and so it was a good match for both of us to be able to grow in that place."
Valencia added the two are "actively working on other opportunities for growth."
Also during the quarter, CrossAmerica agreed to divest nine stores in the Upper Midwest as required by the Federal Trade Commission (FTC) as part of Alimentation Couche-Tard Inc.'s acquisition of Holiday Cos. and its Holiday Stationstores.
CrossAmerica's general partner, CrossAmerica GP LLC, is a wholly owned subsidiary of Laval, Quebec-based Couche-Tard. 
According to Smith, Couche-Tard's global retail arm Circle K will compensate CrossAmerica for an amount to be determined representing the difference between the value for the Upper Midwest sites and the proceeds of the sale through FTC approved third-party buyers.
The payment will be made once the FTC has approved the proposed third-party buyers. FTC approval and the closing of the divestitures, as well as the resulting payment by Circle K, is expected to occur this year, he added.
CrossAmerica Partners is a wholesale distributor of motor fuels, and owner and lessor of real estate used in the retail distribution of motor fuels. Formed in 2012, CrossAmerica is a distributor of branded and unbranded petroleum for motor vehicles in the United States. It distributes fuel to approximately 1,300 locations and owns or leases approximately 900 sites.
With a geographic footprint covering 32 states, the partnership has relationships with several major oil brands, including ExxonMobil, BP, Shell, Chevron, Sunoco, Valero, Gulf, Citgo, Marathon and Phillips 66.