CSNews' Melissa Kress Promoted to Senior Editor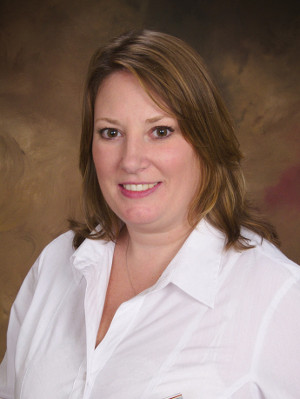 Melissa Kress
JERSEY CITY, N.J. — Convenience Store News is pleased to announce the promotion of Melissa Kress to senior editor.
Kress joined CSNews three years ago as associate editor, after covering the commercial real estate market for more than a decade. At CSNews, she has become an integral contributor to both print and online, covering the extremely important c-product categories of tobacco and alcoholic beverages.
In the past year alone, Kress has been responsible for several major stories on retailers and industry trends, including exclusive pieces on The Pantry Inc. and GPM Investments LLC, and themed cover stories on "Wooing the Female Customer" (March 2012), The Future of Tobacco (April 2012) and "The New 'It' Consumer" (February 2013). She also authors CSNews' Tobacco Road column.
"CSNews is extremely lucky to have such a talented and dedicated journalist on our team," said Editorial Director Don Longo. "Content is king, and Melissa has developed into a key asset for us as we continue to invest in producing the convenience store industry's best editorial product."
Prior to CSNews, Kress served as managing editor of GlobeSt.com for five years, where she supervised bureau chiefs and reporters on a daily basis. Prior to that, she was managing editor for Multi-Housing News. She also previously served as senior editor at Power & Motoryacht magazine.
Kress earned both bachelor's and master's degrees in journalism at West Virginia University, and lives in Staten Island, N.Y.