Delek US Exploring Divestitures Post Alon Acquisition
Get great content like this right in your inbox.
Subscribe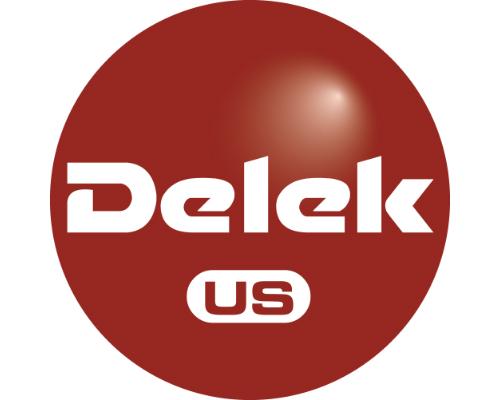 BRENTWOOD, Tenn. — Following its July 2017 acquisition of Alon USA Energy Inc., Delek US Holdings Inc. is exploring several potential divestiture initiatives related to the California assets acquired as part of the deal, which the company considers non-core to its geographic footprint.
Assets in Long Beach and Paramount, Calif., are among those to potentially be divested, including the AltAir renewable fuels plant, Delek US executives reported during the company's fourth-quarter earnings call held Feb. 27. These assets have been marked as discontinued operations since July 1, 2017, the date Delek US officially took full ownership of Alon.
Previously, Delek owned approximately 33.7 million shares, or 47 percent, of the common stock of Alon. It acquired all remaining outstanding shares of Alon common stock in an all-stock transaction, after which it has approximately 82 million shares, as Convenience Store News reported. 
Post-acquisition, the Brentwood-based company now has a broad platform consisting of:
A refining system with approximately 300,000 barrels per day of crude throughput capacity, consisting of four locations and an integrated retail platform that includes approximately 300 locations serving central and west Texas and New Mexico. 
Logistics operations including Delek Logistics, which can benefit from future dropdowns and organic projects to support a larger refining system.
A marketing operation that supplies more than 350 wholesale locations, has unbranded wholesale sales of approximately 145,000 barrels per day of light products in 13 states, and has utilization of 450,000 barrels per month of space on the Colonial Pipeline System. 
An integrated asphalt business consisting of operations primarily in Texas, Arkansas, Oklahoma, California and Washington approaching 1 million tons of sales on an annual basis. 
Biodiesel/renewable diesel assets, with a total capacity of approximately 61 million gallons per year, including biodiesel plants in Cleburne, Texas, and Crossett, Arkansas, and a renewable diesel and jet fuel plant in California.
During the fourth quarter of 2017, Delek saw net sales of $212.8 million and contribution margin of $13.3 million for the retail segment. No comparison could be made to Q4 2016 as the Alon transaction closed less than one year ago.
Merchandise sales were $84.3 million with an average retail margin of 31.5 percent for the quarter. Approximately 53.2 million gallons of fuel were sold on the retail level with an average margin of 17 cents per gallon. Operating expenses for the retail segment were $23.8 million during Q4 2017.
"2017 was a great year for the company as we doubled in size, increased our presence in the Permian Basin, and had a strong finish to the year. Progress was made on several fronts as our team focused on initiatives to unlock value," said Uzi Yemin, chairman, president and CEO of Delek US. "We believe integration of Delek and Alon has been successful so far and approximately $89 million of annualized synergies have been captured from the Alon transaction through the fourth quarter of 2017, which surpasses the low end of our previously estimated range.
"We now expect to capture total annualized synergies of $105 million to $120 million in 2018," Yemin added. "To further simplify our corporate structure, we completed the acquisition of the remaining outstanding units of Alon USA Partners on Feb. 7. In our logistics segment, a new proposed joint venture was announced in February by Delek Logistics and Green Plains Partners to purchase two light products terminals, which should provide future growth."
Delek US is a diversified downstream energy company with assets in petroleum refining, logistics, asphalt, renewable fuels and convenience store retailing. The convenience store retail business is the largest 7-Eleven licensee in the United States and operates approximately 300 stores.