Dig Into Small Data to Find Your Differentiators
Get great content like this right in your inbox.
Subscribe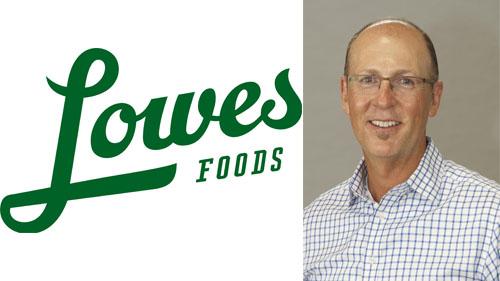 NASHVILLE, Tenn. — Six years ago, Lowes Foods recognized that disruptors were taking hold in its market. To meet the challenge, the North Carolina-based grocery retailer made the decision to go to places where other retailers were not. The company found those places through small data.
Speaking as the keynote presenter at the 2019 Conexxus Annual Conference, Lowes Foods President Tim Lowe pointed out that disruption is everywhere and the first step is to realize it is inevitable. Convenience store retailers also must recognize that digital technology and changing consumer demands are altering their business.
"Consumers have unknown, unmet needs. Our job is to try to figure out what the unknown, unmet need is," Lowe explained.
Six years ago, Lowes Foods came to the realization that it didn't need to be a grocery company. "We wanted to be an entertainment company that meets at the intersection of food and beverage," said Lowe.
With that in mind, the retailer reinvented its stores around the concept of bringing the community together around the table; establishing a human connection. The details of the transformation came from small data.
"Digging into small data, you will find the things that will differentiate you, but it comes with hard change," Lowe said, noting that retailers who are willing to go places will learn from the small data.
"Most people will not pay attention to the small data because it is hard, but that is what will make you stand out," he added.
Lowe advised retailers to mine the small data continuously and "look for crevices" — opportunities — because the consumer is not stagnant.
"If don't move, you will end up like your competition and you don't want to be like your competition," he said.
He challenged retailers to think about what they are doing to dig into the small data. "If you do that, you will live in a world where you will never be ordinary," Lowe concluded.
Based in Winston-Salem, N.C., Lowes Foods operates nearly 100 grocery stores in North Carolina, South Carolina and Virginia.
The 2019 Conexxus Annual Conference took place April 28 through May 2 at the Loews Vanderbilt in Nashville.