Digital Ordering Helps Drive Double-Digit Growth in Foodservice Delivery
Get great content like this right in your inbox.
Subscribe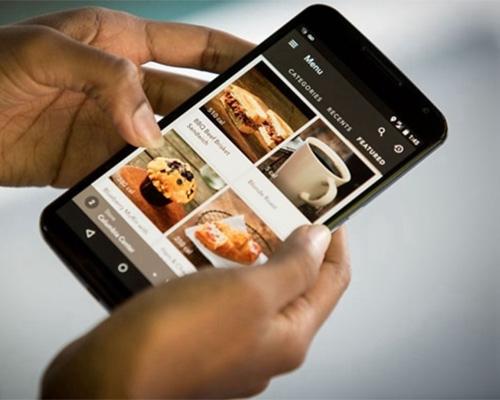 CHICAGO — Foodservice delivery posted sizable gains in both visits and sales over the last five years, despite overall weakness in the U.S. restaurant industry, according to The NPD Group.
The market researcher found that the 20-percent increase in delivery sales and 10-percent gain in delivery foodservice visits were supported in large part by the growth of digital ordering, which currently represents more than half of all delivery visits.
"Delivery has become a need to have and no longer a nice to have in the restaurant industry," said Warren Solochek, senior vice president, industry relations for NPD. "Restaurants need delivery in today's environment in order to gain and maintain share. It has become a consumer expectation."
Today's consumers are so accustomed to ordering delivery that they are ordering it as breakfast and lunch as well as dinner, which has historically been the most popular daypart for delivery, according to Future of Foodservice Snapshot: Restaurant Delivery, a new study from NPD. Growth of delivery at dinner has remained flat over the last five years, but grown at breakfast and lunch.
While digital ordering is a major contributor to the growth of foodservice delivery, using the phone to order still represents nearly half (49 percent) of delivery visits, NPD noted.
Third-party delivery services such as Uber Eats, Grubhub and DoorDash account for much of the digital delivery growth. However, the share of digital delivery by third-party services is more than double among full-service restaurants than quick-service outlets.
"Convenience is among the chief reasons why consumers visit restaurants and delivery brings a heightened level of it," Solochek said. "We forecast that delivery will grow over the next five years and the growth with source to non-traditional delivery outlets and dayparts."