Double Quick Implements Pinnacle's Darius Solution for Better Shopper Engagement
Get great content like this right in your inbox.
Subscribe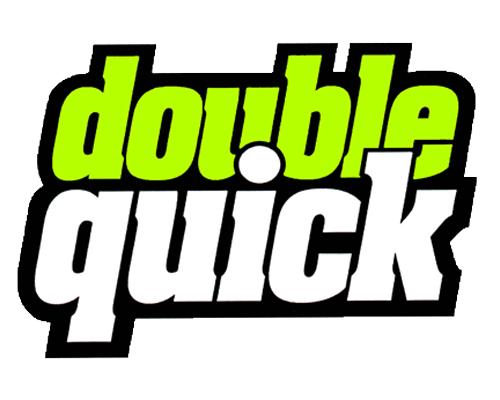 INDIANAOLA, Miss. — Double Quick Inc., the Indianola-based convenience store operator, is expanding its partnership with The Pinnacle Corp. to help it better cater to its shoppers.
A longtime Pinnacle Palm point-of-sale client, Double Quick has selected Pinnacle's Loyalty Rewards and Affiniti Cloud Consumer Mobile App solution integrated with Darius for Retail to give consumers an improved shopping experience.
The right solution for Double Quick needed to provide it with a mobile presence, as well as shopper engagement tools, according to the company.
"We were looking for the opportunity to engage with our customers and find out how to become the primary destination for fuel, food and convenience options," said Vicki Goss, director of marketing at Double Quick. "We believe this partnership will allow us to gain valuable consumer insights and the ability to offer the right products with unique and personalized offers. In a market full of competition from both convenience and mass merchandisers, we want to separate ourselves as the retailer of choice by knowing who we serve, as well as how to best serve them."
Pinnacle's Darius for Retail will allow Double Quick to collect data that will then enable the company to create relevant and personalized marketing strategies. These strategies can be activated across all devices and channels. Further, Darius can provide the retailer with actionable insights to improve marketing and promotions in real-time, in addition to making operational, inventory and merchandising decision-making easier.
Double Quick will be using the integrated Pinnacle-Darius solution to get timely and relevant content for its customers and provide personalized offers and promotions in and out of store. This is made possible via integration with discovery technology such as Wi-Fi and beacons.
"Double Quick is a long-time partner and friend of Pinnacle and we couldn't be more pleased to see them take this step toward extending their operations through shopper engagement," said Melissa Fox Hadley, vice president of marketing and innovation at The Pinnacle Corp.
Double Quick was founded in 1983 with the opening of its first store in Greenville, Miss. Over the last 30 years, it has continued to grow and today operates 60 stores, 39 restaurants and deli operations, with more than 1,000 employees.