ExxonMobil Debuts WEX's DriverDash Payment Solution
Get great content like this right in your inbox.
Subscribe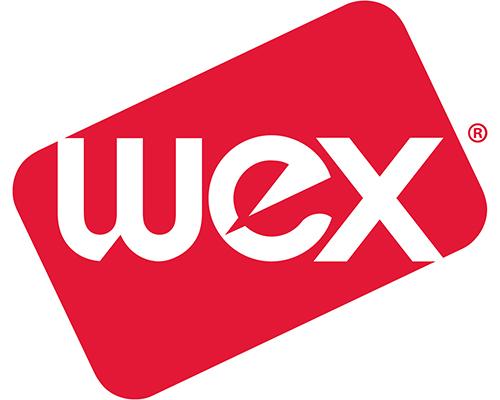 IRVING, Texas — WEX Inc., a provider of innovative corporate payment solutions, is launching DriverDash, an easy-to-use alternative to plastic for added security.
Currently available at more than 11,000 Exxon- and Mobil-branded gas stations across the continental United States, WEX is actively expanding the network among its accepting merchants.
DriverDash enables fleet drivers to authorize a fuel transaction from inside their vehicles, creating a seamless and secure transaction via mobile device, according to the company.
"DriverDash is the next evolution in fuel cards: powerful, fast, simple and convenient. We're thrilled to continue to use our innovative technology to provide customers with modern, safe, seamless ways to pay for their fuel and capture their data," said Peggy Watson, vice president of product for WEX.
The payment alternative borrows heavily from the South Portland, Maine-based WEX tradition of using proprietary technology in close consultation with customers to develop products that make the daily operations of their job easier, the company said.
"Drivers will get a faster, easier, intuitive payment experience," Watson said. "Businesses will see less downtime for fueling and enhanced transaction security. DriverDash uses thumbprint or facial recognition to authorize and document the transaction and drivers can only utilize the app upon receiving an invite from the fleet manager."
"We are excited to partner with WEX in accepting the DriverDash mobile payment app, for use with our proprietary ExxonMobil fleet cards," said Miguel Castillo, Americas payments marketing manager, ExxonMobil fuels and lubricants. "This is a great addition to our fleet card benefits, and we look forward to continuously innovating with WEX to meet the evolving needs of our customers."
Irving-based ExxonMobil is the largest publicly traded international oil and gas company.